entertainment
Tributes Pour In for Massive Attack Guitarist Angelo Bruschini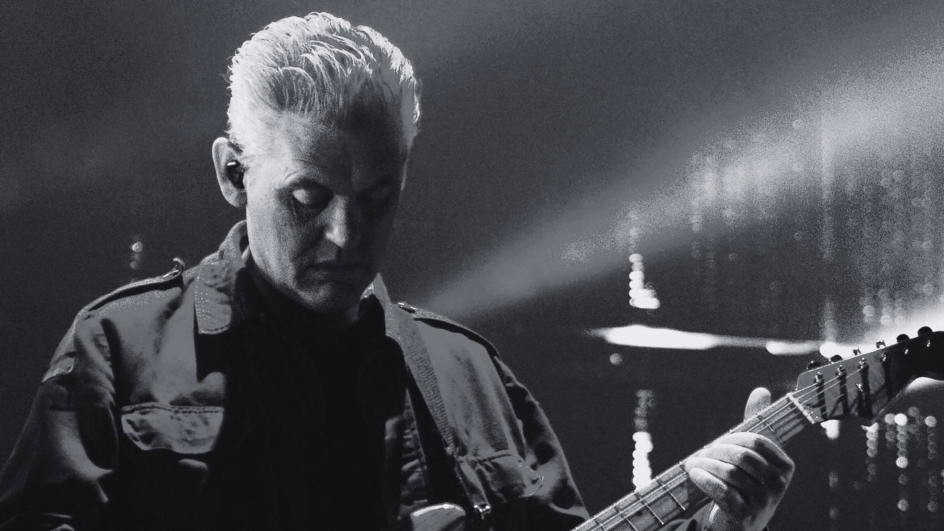 Angelo Bruschini, guitarist for trip-hop band Massive Attack, has passed away after battling a rare and aggressive form of lung cancer.
The 62-year-old musician passed away on Monday, 23 October, according to his wife, Jessica Merritt, who shared the news on Facebook, along with several photographs of their final months together and called him a "gentleman to the end".
The cancer – which is officially called pleomorphic carcinoma – was diagnosed in July this year by several specialist doctors who simply wished Bruschini "good luck".
Massive Attack took to Twitter and Instagram the following day to mourn the loss of their bandmate, calling Bruschini "a singularly brilliant and eccentric talent."
"[It is] impossible to quantify your contribution to the Massive Attack canon. How lucky we were to share such a life together," the British band tweeted along with a black and white picture of the guitarist mid-performance.
Bruschini played in several collectives during his career, including art rock band The Blue Aeroplanes. The Bristol-born star joined Massive Attack during the 1990s and made his mark on the "Angel" single, which was described as "a wall of guitars" by a critic.
The news of Bruschini's passing has been met with condolences and tributes, as fans around the world flock to different social media platforms to say their goodbyes.
Image Credit: Source