news
Tunisia: Saied Sacks 57 Judges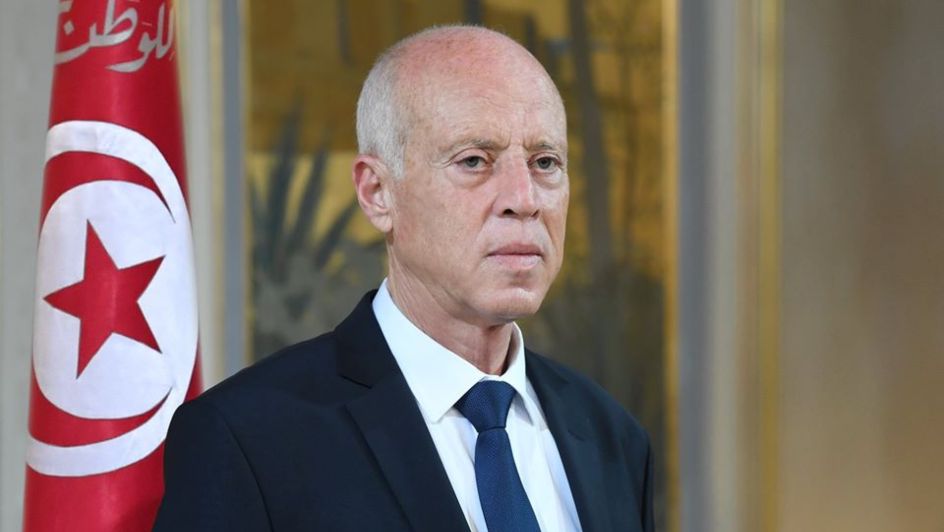 The president of Tunisia has sacked 57 judges on Wednesday, 1 June, after accusing them of corruption and protecting terrorists.
A gazette was published by President Kais Saied's government, in which the dismissals of the judges were announced.
These include Youssef Bouzaker – the former head of the Supreme Judicial Council, whose members were replaced by Saied earlier this year – and Bachir Akremi, whom the president's supporters claim to have close ties with the moderate, Islamic-centric Ennahda Party.
Prior to the publication of the gazette, Saied stated during a televised Cabinet meeting that he had "given opportunity after opportunity and warning after warning to the judiciary to purify itself" of its alleged corruption and harbouring practices.
The dismissals come after he dissolved the country's parliament on 30 March, only eight months after suspending it. Other controversial actions include dismissing the government and setting aside the Tunisian constitution, with plans to introduce a new constitution in the near future.
Tunisia is in the midst of a socio-economic crisis, which was further exacerbated by the ongoing coronavirus pandemic. This has led to nationwide protests against Saied's growing autocratic rule, some of which has seen citizens clashing with police forces.
Image Credit: Source