news
Tunisia: Synagogue Pilgrimage Attack Leaves 4 Dead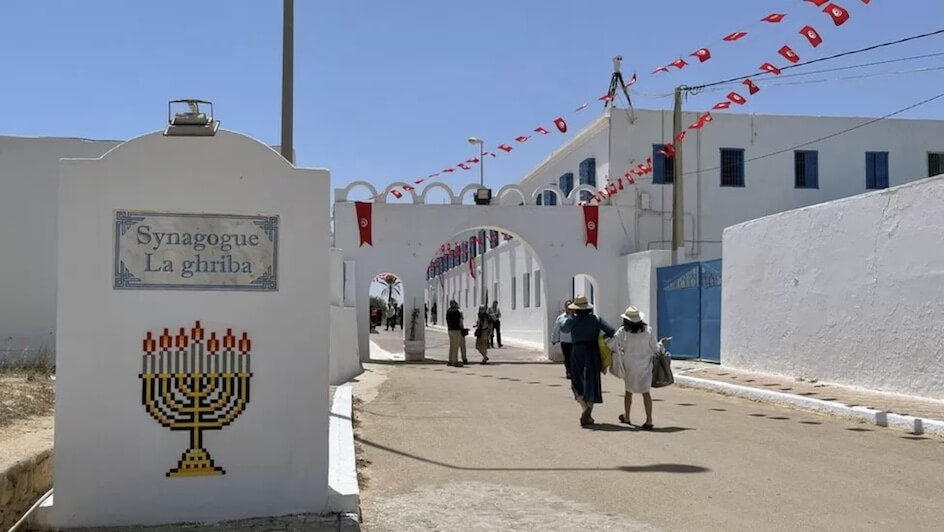 An attack near a Tunisian synagogue has left at least four people dead and nine injured.
The Interior Ministry reports that the incident occurred on Tuesday, 9 May, near the 2 500-year-old El Ghriba Synagogue on the island of Djerba off the southeast coast of Tunisia.
A naval installation guard allegedly shot his colleague; he then headed towards the synagogue before firing at international visitors randomly, killing a French national and two others before security forces in the area gunned him down.
The attack was captured on an unverified video clip which was uploaded to social media, showing a brief moment of the chaos that ensued while gunshots can be heard. At least four visitors and five security personnel were injured and taken to a nearby hospital for medical treatment.
In 2002, al-Qaeda terrorists set off a bomb in the area, which claimed the lives of over 20 island-dwellers.
Image Credit: Source