entertainment
"Twice As Bold" Star Passes Away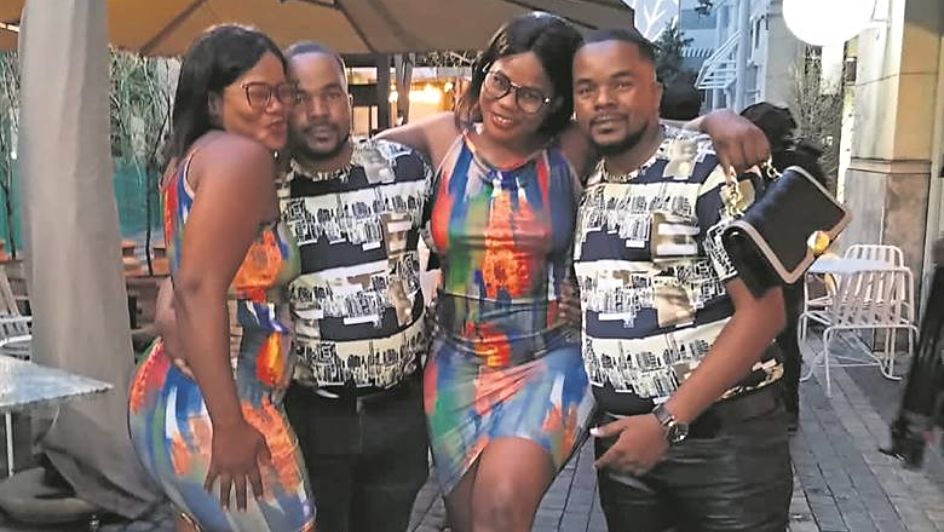 Reality TV star, Thabani Biyela, has passed away.
Biyela and his twin brother, Sakhile, rose to fame earlier this year after appearing on the Mzansi Magic reality show, "Twice As Bold", which saw them starring alongside twin sisters Olwami and Olwethu Siku.
Although details surrounding Biyela's death are still somewhat unclear, the Sikus recently told a news outlet that he died after he was allegedly shot outside a mall on Tuesday, 9 August.
"We had a great relationship with [Biyela and his brother]," they said. "When we see them, we see us because of the bond they have; they reflected who we are as twins. We can't believe what has happened to him and that he died this way."
Meanwhile, Sakhile told a separate news outlet: "I can confirm that my twin is dead … unfortunately I am not in a position to disclose any information right now and we would like some privacy as a family."
Our sincere condolences to the Biyela family on their loss.
Image Credit: Source