news
Twitter Abuse Mostly Aimed at Man United Players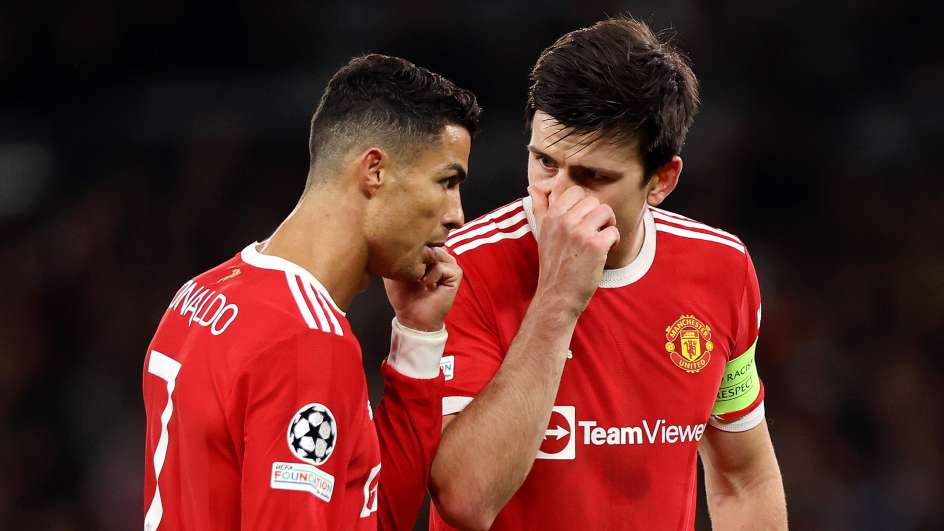 A study report released on Tuesday, 2 August has revealed that eight of the 12 most abused soccer players on Twitter are part of the Manchester United team.
The report – which was compiled by Ofcom and the Alan Turing Institute – has evaluated nearly 2.3 million tweets from the first five months of the last soccer season, of which 60 000 tweets were abusive.
Most of these were directed at 12 individuals, eight of which were Man United players. The study further revealed that forward Cristiano Ronaldo received the most abuse, followed by defender Harry Maguire.
As many as one in 12 of the tweets focused on a "protected characteristic" of the player, which includes race, gender and age. Female footballers, in particular, are also exposed to a large amount of online abuse.
Kevin Bakhurst, broadcasting and online content director of Ofcom, commented on the results as they were released: "These findings shed light on a dark side to the beautiful game. Online abuse has no place in sport, nor in wider society, and tackling it requires a team effort."
The British government is expected to combat the issue by introducing new online safety laws in the upcoming months.
Image Credit: Source