entertainment
Tyga Arrested on Physical Assault Charges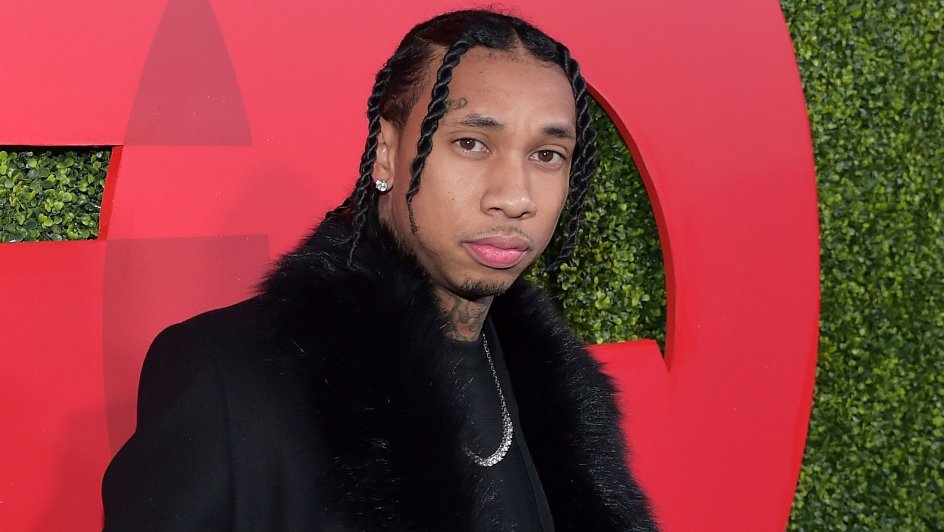 Tyga was reportedly arrested on Tuesday, 12 October, for felony domestic assault.
The 31-year-old rapper – real name Michael Ray Nguyen-Stevenson – was taken into custody in Los Angeles, California, by the Hollywood division of the local police department. Later that day, he was released after posting $50 000 on bail.
Tyga's arrest comes a day after his ex-girlfriend, Camaryn Swanson, filed a police report against him after he allegedly physically assaulted over the weekend.
According to reports, Swanson – who dated Tyga earlier this year – arrived at the "Juicy" rapper's house at 3AM in the morning, seemingly intoxicated and shouting. After entering the house, Tyga allegedly beat her up and kept her in for hours until he sent her home in a car he hired.
Sharing photos of her bruises on Instagram Story, Swanson said: "I'm so embarrassed and ashamed it had to get to this but I have to stand up for myself."
Tyga is scheduled to appear in court on 8 February.
Image Credit: Source