soccer
UEFA Postpones All Israel Matches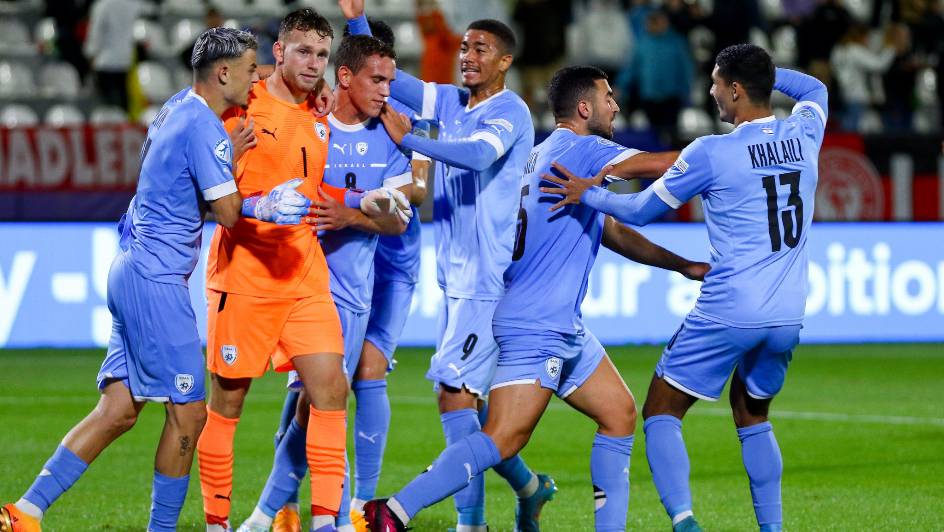 UEFA have postponed all upcoming matches that were scheduled to take place in Israel.
On Sunday, 8 October, the football governing body released a statement, which reads: "In light of the current security situation in Israel, UEFA has decided to postpone all matches scheduled in Israel in the next couple of weeks with new dates to be confirmed in due course."
This announcement comes after Hamas militants launched thousands of rockets from the Gaza Strip into Israel on Saturday, 7 October, killing at least 250 people and wounding over 1 500 others. In response, the Israeli government has declared war against Hamas.
As such, UEFA have postponed the following matches: the Euro 2024 qualifier between Israel and Switzerland (originally Thursday, 12 October), and Israel's Euro Under-21 championship matches against Estonia and Germany (originally Thursday, 12 October and Tuesday, 17 October, respectively).
Additionally, a mini-tournament involving Under-17 teams from Israel, Belgium, Gibraltar and Wales – which was scheduled to take place from 11-17 October – has been postponed.
The European qualifier between Israel and Kosovo, scheduled for Sunday, 15 October, is still under review for potential postponement.
UEFA added that it "will continue to closely monitor the situation, and will remain in contact with all teams involved before making decisions on new dates and on potential changes to other upcoming fixtures."
Image Credit: Source