soccer
UEFA Rejects Expulsion Request Amid Rubiales Saga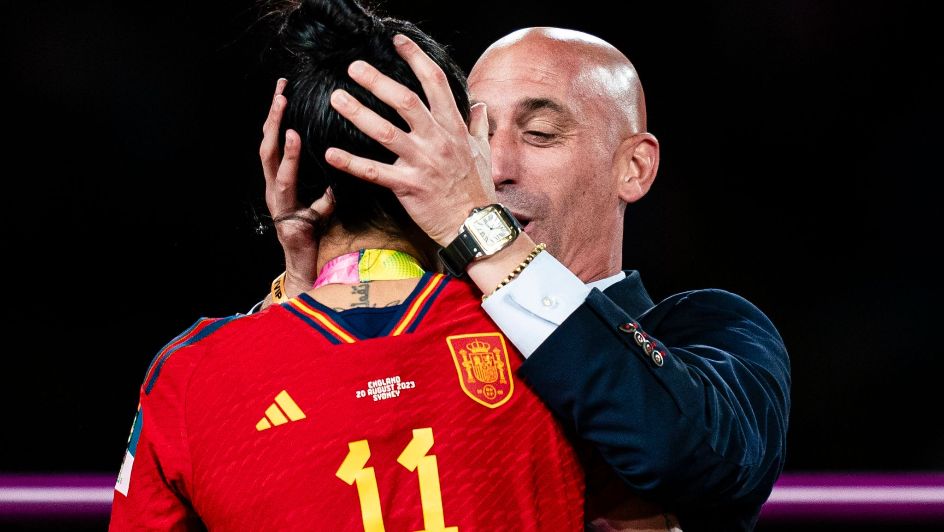 UEFA have rejected a request made by the Royal Spanish Football Federation (RFEF) to expel its La Liga teams from the football federation.
On 20 August, RFEF president Luis Rubiales caused widespread uproar after he kissed female midfielder, Jennifer Hermoso, on the lips without her consent after Spain won the FIFA Women's World Cup. He was subsequently suspended by FIFA for 90 days.
Last Friday, 25 August, RFEF sent a letter to UEFA, in which they requested that the latter expel all of the former's teams – including the likes of Barcelona, Real Madrid and Villareal – following intervention from the Spanish government, who have opened a criminal investigation against Rubiales.
Per UEFA's statutes, state (ie. government) intervention in the affairs of the federation are grounds for teams to be expelled from all UEFA-related competitions.
Many critics view the RFEF's request as a sign of support for Rubiales – regardless, UEFA have rejected it, as it apparently does not meet the criteria of state interference.
More on this story as we have it!
Image Credit: Source