news
Uganda: Elections Underway amid Tension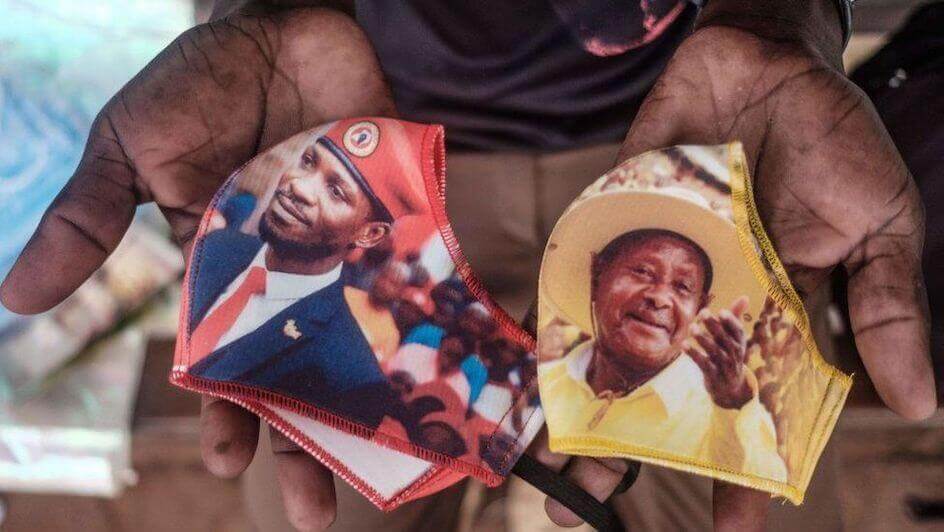 The Republic of Uganda went to the polls on Thursday, 14 January, to vote in a general election that has been marred by violence and frustration.

Uganda's voting population of approximately 18 million will choose a president and their parliamentary members at 35 000 national stations.

The current incumbent, President Yoweri Museveni, is eyeing a sixth term, but faces the most competition from pop star, Bobi Wine, who leads the official opposition party, "National Unity Platform".

The 38-year-old singer – real name Robert Kyagulanyi Ssentamu – has enjoyed growing popularity among the youth of the east African country, and is looking to unseat Museveni, who has been in power for nearly four decades.

Polling stations have been under heavy security, with violence often directed at the opposition, and the country's Internet access being disrupted on the eve of citizens making their voting mark.

One incident saw 54 people shot dead by government security forces during protests against one of Wine's multiple arrests in November last year.

Results are expected to be announced on Saturday, 16 January.

Image Credit: Source