news
Uganda: First Commercial Oil Drilling Begins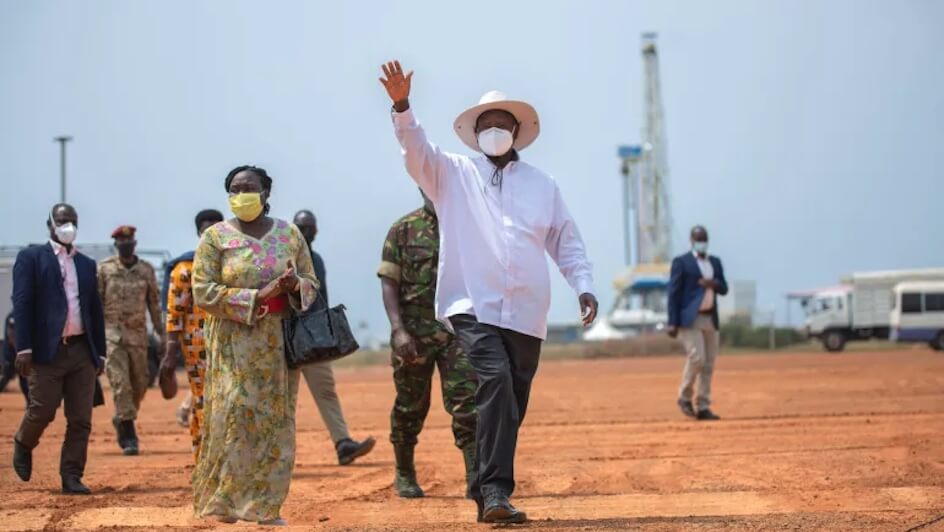 In a historic first, Uganda has started drilling for oil.
Large reserves of crude oil were first discovered in the east African nation in 2009, but due to lack of infrastructure, it remained largely untapped; this, despite legislation – some going back nearly a century – highlighting the resource and its future potential.
On Tuesday, 24 January, Ugandan president Yoweri Museveni spoke of the historic "milestone" as oil drilling officially commenced in the Kingfisher Oil Field, situated near Lake George in the western region of the country.
The production well – which is operated and partially owned by state-owned China National Offshore Oil Corporation – is expected to be commercially viable within two years.
Museveni commented that Uganda would utilise the natural commodity "responsibly", while developing its solar, wind and hydropower capacity, but critics say it comes at an inopportune time as many nations are shifting towards renewable energy.
Activists are concerned over the facility's environmental impact, which could result in widespread displacement and endanger the nearby area.
Energy experts have predicted that the Kingfisher Oil Field will produce 230 000 barrels of crude oil per day once it is fully operational.
Image Credit: Source