news
Uganda in Lockdown Due to Rising Ebola Cases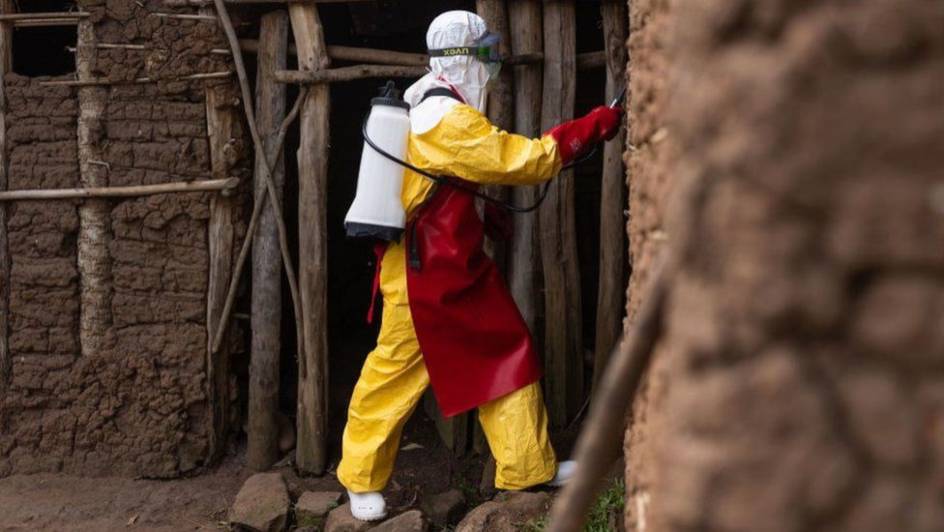 Two high-risk districts in Uganda have entered a three-week lockdown period due to a concerning rise in Ebola infections.
The president of Uganda, Yoweri Museveni, televised his address on Saturday, 15 October, in which he announced that the central districts of Mubende and Kassanda would enter an immediate lockdown.
In the same address, the Ministry of Health revealed that there have been 19 deaths and 58 confirmed cases of the viral haemorrhagic fever since 20 September, when the outbreak was first reported.
"Given the gravity of the problem, and to prevent further spread and protect lives and livelihoods, the government is taking extra measures that require action from all of us," said Museveni.
Only cargo trucks will be allowed to enter and exit the two areas while a dusk-to-dawn curfew will be imposed for the local citizens. Places of worship, markets, bars and entertainment venues will all be closed.
Anyone showing symptoms of the illness – fever, vomiting, bleeding and diarrhoea – will need to isolate or risk facing arrest by the police. Traditional healers have also been ordered to stop treating sick people.
While there are vaccines for some forms of the potentially fatal illness, the current strain circling Uganda is known as the Sudan Ebola virus, which has no effective vaccine at this time.
Image Credit: Source