news
Uganda: Returning Opposition Leader Arrested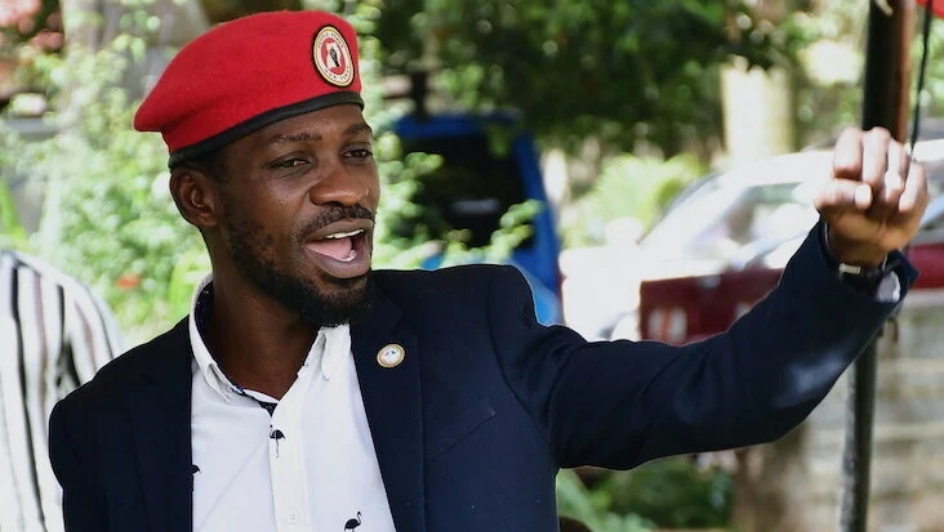 Uganda's main opposition leader, Robert Kyagulanyi – who is better known by his stage name Bobi Wine – was reportedly arrested this morning, Thursday 5 October, as he returned to the country.
Kyagulanyi's political organisation – which is known as the National Unity Party (NUP) – shared a video of the incident at Entebbe International Airport via Twitter, shortly after they watched their leader get whisked away.
"Our President [Bobi Wine] picked up by regime operatives as soon as he landed at the airport," added NUP general secretary David Lewis Rubongoya, on the social media platform.
The singer-turned-politician has been touring neighbouring countries, including South Africa. Kyagulanyi's supporters were reportedly planning on welcoming him back by accompanying him on the trip to his home north of the capital city, Kampala.
Rallies being organised by the NUP have been officially banned by the local police, who announced the ruling last month, claiming that it was due to public order issues.
President Yoweri Museveni has been criticised for growing increasingly intolerant of the opposition since he came to power in 1986. The "preventative arrest" method has been used previously, with the leader held for several hours before being returned home after the allotted time for the demonstrations.
Image Credit: Source