news
Uganda: State Rolls Out Nationwide Free Wi-Fi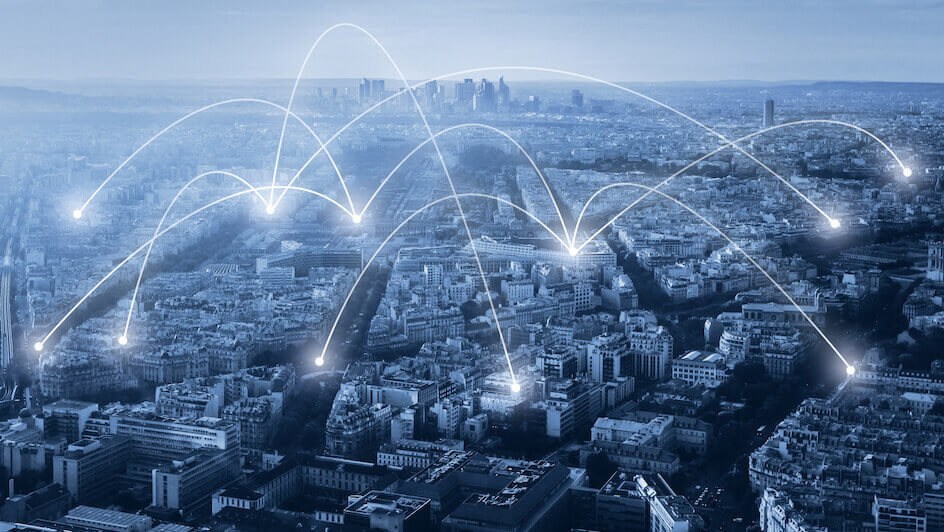 Ugandan citizens will soon be enjoying wider Wi-Fi coverage, thanks to a state programme aimed at offering greater Internet connectivity across the nation.
Initiated last year, the Uganda Digital Acceleration Programme (UDAP) – with $200 million funding from the World Bank – is set to roll out 1 000 kilometres of fibre infrastructure, 500 kilometres of fibre optic network links between towns, and the creation of 2 000 Wi-Fi hotspots in areas deemed as vital national infrastructure.
The project has made significant progress in connecting Ugandans, with 600 Wi-Fi hotspots installed – 300 in regional cities, and 300 in the capital of Kampala – and 764 kilometres of fibre optic links being added thus far.
Officials are expected to use this service during working hours, while the public can enjoy Internet access past office hours and over weekends.
However, UDAP is not without criticism: a local news outlet conducted tests and found that the Internet connectivity around Kampala is "sometimes unstable."
The initiative forms part of the Regional Communications Infrastructure Programme, which is expected to reach its six-year deadline before the end of 2022.