news
Ugandan Event Promoter Charged With Negligence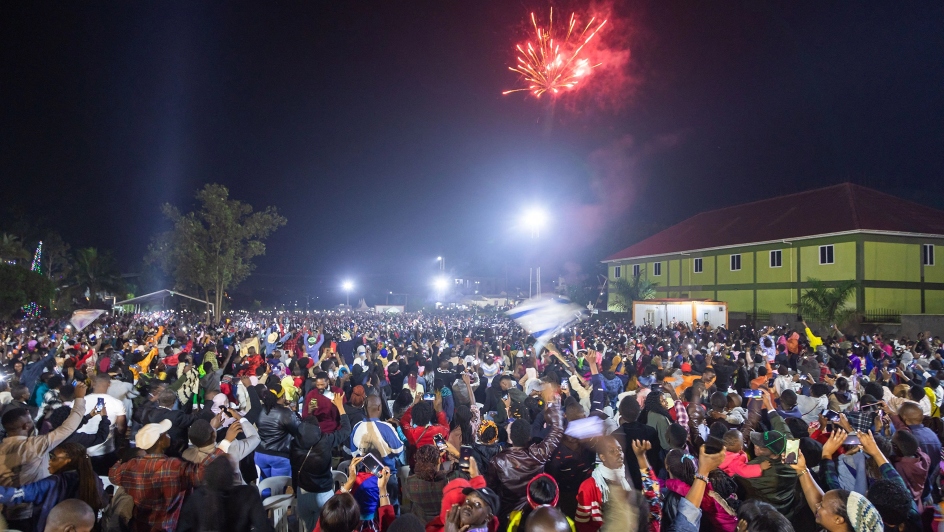 Abby Musinguzi, a well-known Ugandan event promoter, was charged on Wednesday, 4 January, with nine counts of negligence occasioning in death after a New Year's Eve party took a dark turn.
The celebrations were held at Freedom City mall in Uganda's capital city, Kampala, on 31 December. According to reports, ten people – most of which were between the ages of ten and 20 – were killed as the crowd crushed the single exit in an attempt to watch the outdoor fireworks.
Sylvia Nakalema, one of the surviving partygoers, spoke with an international publication the day after the event: "There was a huge crowd. People began pushing each other for space, leading some to fall, and the stampede ensued.
"Children were crying and there was chaos. I survived because I was pushed into a corner by the crowd," she added.
Five people died at the scene, while several others were rushed to the hospital, including four people who passed away while in transit and one who succumbed to their injuries later.
Ugandan authorities arrested Musinguzi on Monday, 2 January. He has since been transferred to Luzira, a maximum security prison outside the capital, pending his bail appeal.
Image Credit: Source