soccer
UK Billionaire Eyeing Manchester United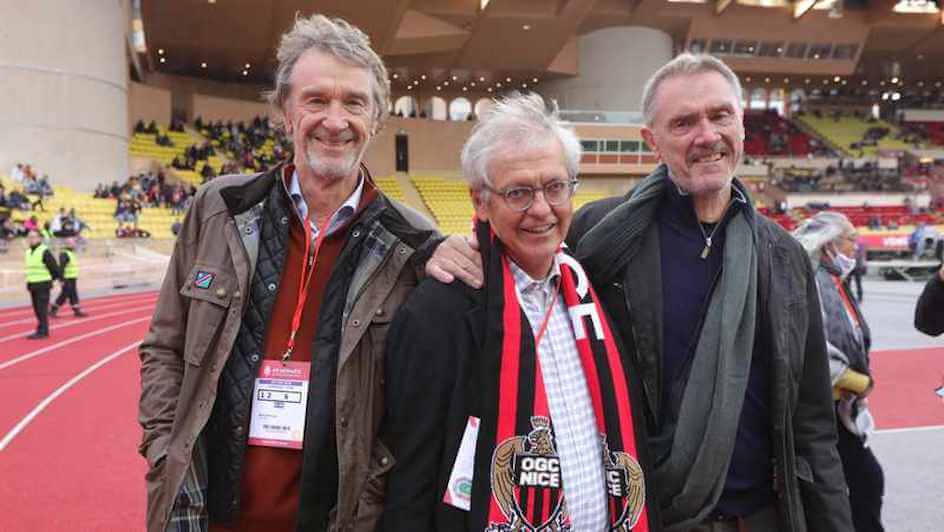 British businessman Sir James Ratcliffe is keen to buy Manchester United, should they ever consider selling in the future.
Reports claim that the US-based Glazer family – who own United – are thinking of selling a minority stake in the club.
On Wednesday, 17 August, a spokesperson for the Ineos chemical group CEO/billionaire said he would be "interested in talking with a view to long-term ownership" of the English Premier League (EPL) giants.
The Red Devils are in a rough patch: the Glazers bought the club in 2005, but have done little in settling its long-outstanding debts. Additionally, the team performed poorly last season, and are experiencing teething problems with new coach Erik ten Hag, while players are either looking to leave, or are struggling to find synergy overall.
To make matters more glum, they experienced two embarrassing defeats – 2-1 to Brighton & Hove, and 4-0 to Brenford, respectively – in the last two weeks, and are currently sitting at the bottom of the EPL table for the 2022/23 season.
According to sources, should Ratcliffe buy United, he will be committed to reviving the team and Old Trafford.
Image Credit: Source