news
UK Boy Raises Funds for Ukraine With One Wooden Bowl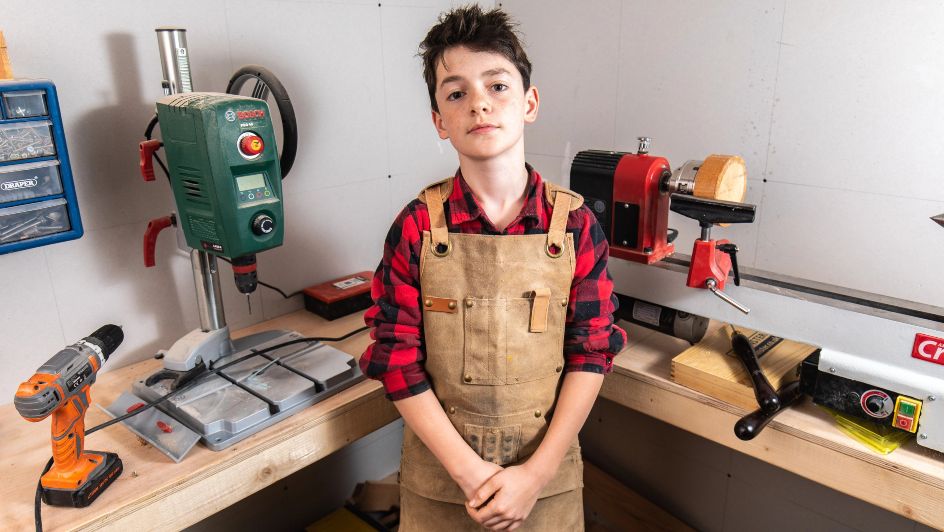 A 12-year-old boy from Cumbria, England has put his woodworking talents to exceptional use: raising money for the children of Ukraine.
Two months ago, Gabriel Clarkie went viral after his father shared photos of his wooden creations – ranging from bowls to chopping boards – on Twitter. Soon enough, the youngster received 20 000 bowl commissions.
But, instead of creating the incredible number of bowls (which, according to his "Gabriel's Bowl for Ukraine" fundraising page, would take "32 years" to complete), Clarkie decided to create just one bowl to auction off in a lottery.
"To enter the draw all you have to do is donate some money to the SAVE THE CHILDREN Ukrainian appeal," the page reads. "Gabriel hopes that this is a way he can pass on some of the generosity that people have shown him, to children in much greater need."
To date, the campaign has raised £254 678 for the appeal which benefits the children who have been displaced and/or injured during the ongoing conflict in Ukraine.
As for the bowl, the winner was one Renuka Chapman of London, England, who said: "This bowl will be one of my most treasured possessions. It represents hope, compassion, and kindness … it will have pride of place in my home."
Image Credit: Source