news
UK-Rwanda Asylum Flight Cancelled Minutes Before Take-Off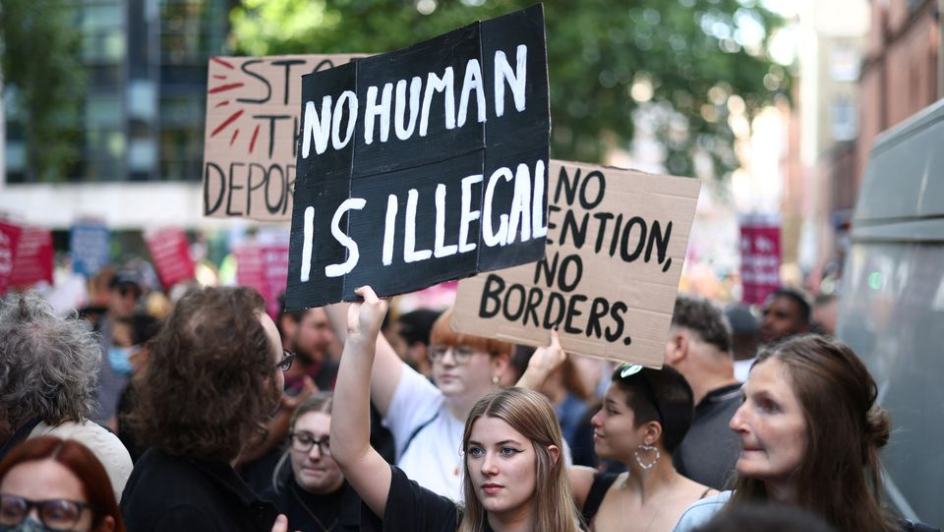 A flight from the United Kingdom (UK), carrying seven international asylum seekers meant to be sent to Rwanda, was cancelled minutes before take-off on Tuesday, 14 June.  
The flight, originally part of the "reformed" approach to handling the influx of asylum seekers, was cancelled after intervention from the European Court of Human Rights (ECtHR).
According to ECtHR, it was ruled that one of the passengers, an Iraqi man known as KN, faced "a real risk of irreversible harm" if he was sent to Rwanda.
There are already talks of a new flight to Rwanda being planned, with the future of the other passengers involved remaining uncertain.
Once migrants have entered the country, they are said to cost the UK government £1.5 billion a year, with more than £4.7 million a day spent on hotels to accommodate them.
However, Yvette Cooper, the Shadow Secretary of State for the Home Department, has argued that the total cost will be "substantially higher" to relocate the asylum seekers to Rwanda.
Rwanda is already home to around 150 000 refugees from other African countries, as well as migrants who attempted to cross the Mediterranean to Europe via Libya. 
Image Credit: Source