news
US-Africa Summit Scheduled for December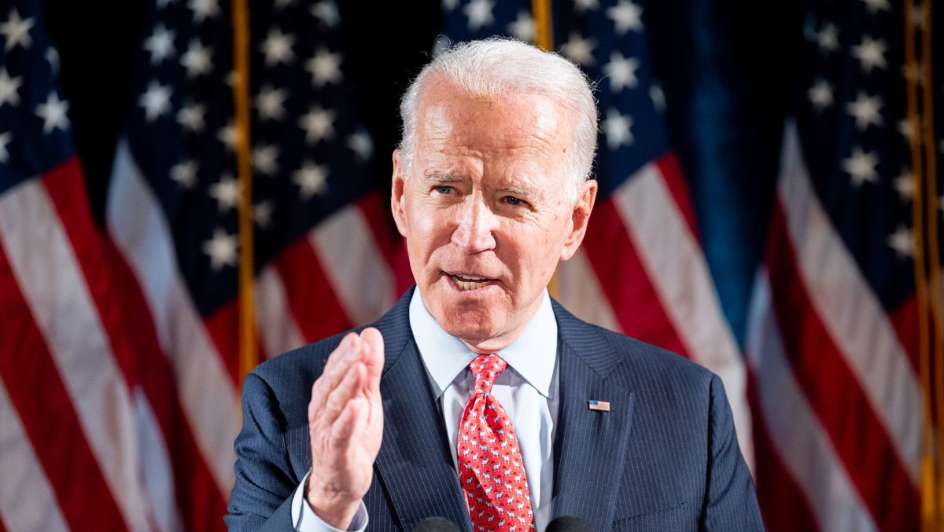 President Joe Biden of the United States of America has invited African leaders to attend a summit in Washington, D.C.
The summit, which is scheduled for 13-15 December, will tackle a range of topics, including food security and climate change.
Around 50 leaders from the African continent – including government officials, civil societies, and private sector personnel – are expected to attend.
A statement released by the White House on Wednesday, 20 July reads: "The summit will demonstrate the United States' enduring commitment to Africa, and will underscore the importance of US-Africa relations and increased co-operation on shared global priorities."
The invitation follows US foreign aid chief Samantha Power's announcement on Monday, 18 July that nearly $1.3 billion will be given to the drought-stricken Horn of Africa nations – Ethiopia, Kenya and Somalia – to prevent starvation.
At the same time, Power issued a challenge to China – whose presence on the African continent has increased considerably – to also do more to address the current global food crisis, which has been exacerbated by the current Russian-Ukrainian war.
Image Credit: Source