news
US Couple Donates Catering Money for Thanksgiving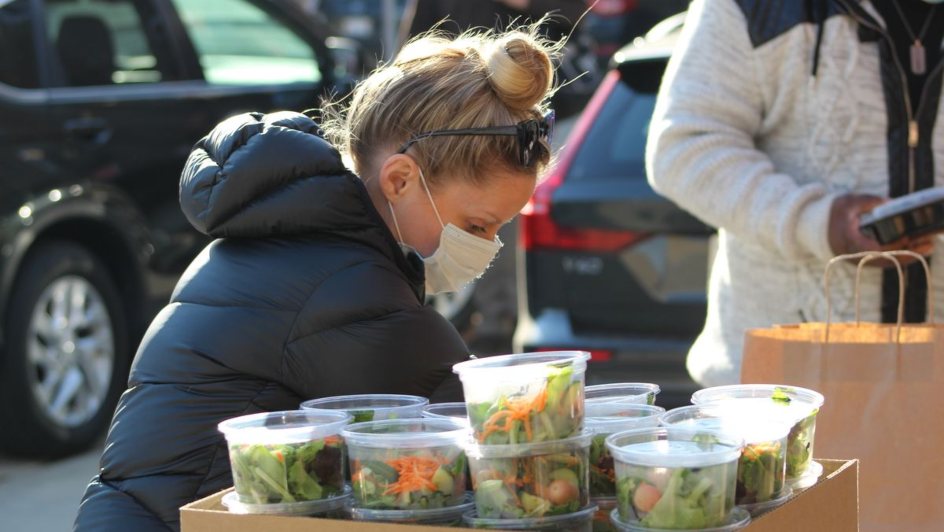 Millions of people around the world have been forced to put many life events on hold due to the coronavirus crisis – including their wedding day.
Despite being unable to hold a lavish wedding ceremony during this time, Emily Bugg and Billy Lewis of Chicago, Illinois, decided to take $5 000 that they were planning to spend on the reception and donate it to a charitable cause.
Through the Big Delicious Planet catering company, 200 boxed meals were prepared for Thanksgiving last Thursday, 26 November.
The meals were donated to Thresholds, a non-profit organisation that assists people with serious mental illnesses and substance abuse disorders in Illinois – a cause close to the heart of Bugg, an outreach worker.
She said in a statement: "In the grand scheme of things, cancelling a big wedding isn't the worst thing that could happen … we're so happy that we could help Thresholds' clients feel the connection of a Thanksgiving meal as a result of the wedding cancellation."
And don't worry, Bugg and Lewis did manage to get married in a small, yet heartwarming ceremony at City Hall a month before!
Image Credit: Source