news
US Teacher Donates Kidney to School Custodian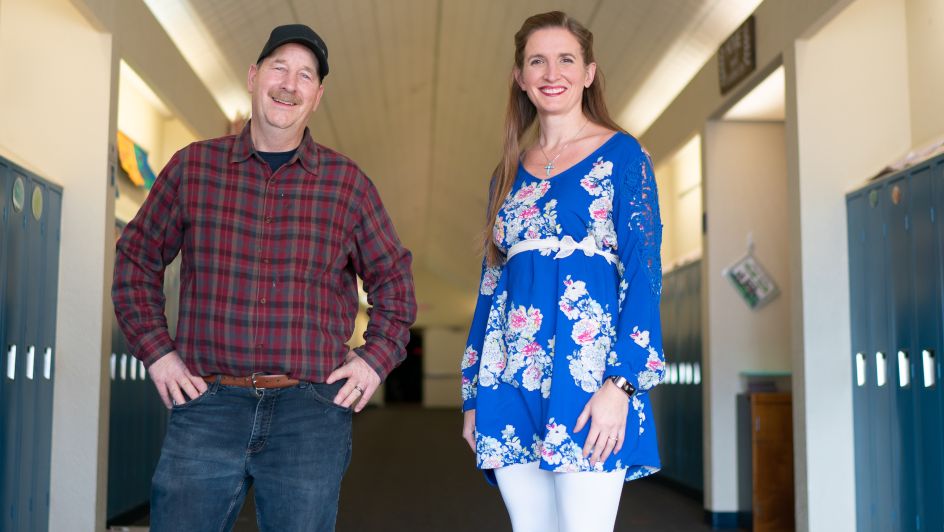 The season of gracious giving is in full swing, and a Grade Three teacher from Kimball, Minnesota, has presented her school's custodian with the greatest gift that he has ever received.
In 2018, doctors diagnosed Patrick Mertens – then 62-years-old, and working as a custodian at Kimball Elementary School – with kidney failure, and that he would die within five years if he did not receive a kidney transplant.
In January this year, Mertens' health began to deteriorate, and his daughter, Kayla, sent out a post on Facebook in search for a donor.
Miraculously, Erin Durga – a 38-year-old teacher at the school and friend of the custodian – answered the plea.
After undergoing tests over the summer, it was determined that they were a match; on 3 July, Durga and Mertens underwent the kidney transplant at M Health Fairview University of Minnesota Medical Centre in Minneapolis.
A month later, the pair returned to work, and Mertens has since gained a new lease on life, thanks to Durga, whom his wife has appropriately dubbed "our miracle, our angel."
Image Credit: Source