soccer
Varane Believes in Man United's UCL Chances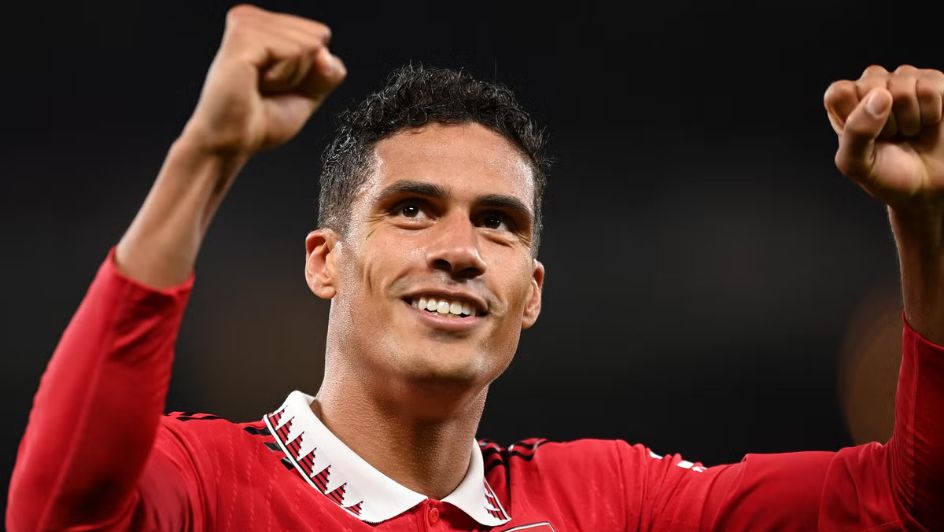 Manchester United may have endured a rough start to the UEFA Champions League (UCL) season, but centre-back Raphael Varane is maintaining a positive attitude about their chances to reach the top.
The Red Devils lost their opening Group A match 4-3 against Bayern Munich at Allianz Arena in Munich, Germany on 20 September. As such, many see this as a negative sign for the English club's UCL prospects.
However, Varane is adamant that United are more than capable of winning the competition.
"The competition is difficult," the 30-year-old Frenchman commented in a pre-match press conference on Monday, 2 October. "You have to take care of every detail, but we have a team with quality and with a good mentality."
He admitted that United have to "make some improvements", and that "it's not been the start of the season we expected, but I still believe we have the quality to compete with the best teams in the world.
"You have to be efficient to win this competition. In the last few weeks, I think it's what we can improve. We need to be more efficient in front of both goals."
The Red Devils take on Galatasaray S.K. tonight, Tuesday 3 October, at Old Trafford in Manchester, England – here's hoping they can turn the tides around!
Image Credit: Source