entertainment
Vusi Nova Changes Stage Name, Fans Respond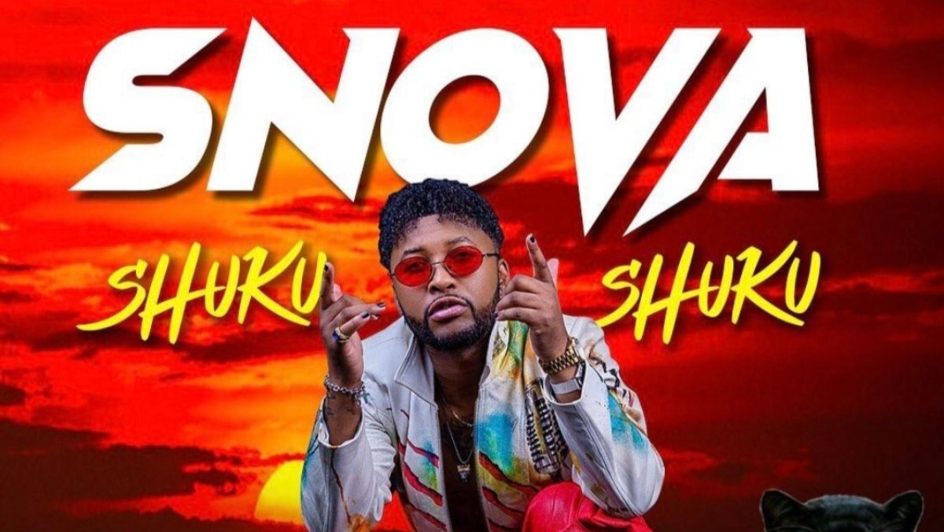 Vusi Nova has rebranded himself, but his fans aren't exactly happy about it.
On Thursday, 18 November, Nova – who is best known for his Afro-pop hits such as "Thandiwe" and "Yibanathi" – took to Instagram to announce that his new Amapiano song, "Shuku Shuku", will be released today, Friday 19 November.
But fans were more surprised by the song cover photo he posted of himself – he is seen wearing brightly coloured duds, with the word "Snova" written in the background.
Earlier this week, Nova explained in an interview that Snova is the "short, punchier, and more street-sounding" version of his name that he calls his Amapiano alter-ego.
Of course, his fans were far from thrilled about this temporary-or-permanent rebranding, and they commiserated about it online.
One Twitter user wrote: "Vusi Nova is a household name now, don't know why Vusi would want to mess with that, just to release Amapiano music."
Another wrote: "I'm not sold either, maybe it's just a phase, he'll get over before it's too late. The South African fans are not loyal and can be brutal once they no longer like you."
With the release of "Shuku Shuku", we can only watch and see if Nova's "Snova" gimmick will go over with his critics.
Image Credit: Source