entertainment
Vuyo Biyela Bids Farewell to "The River"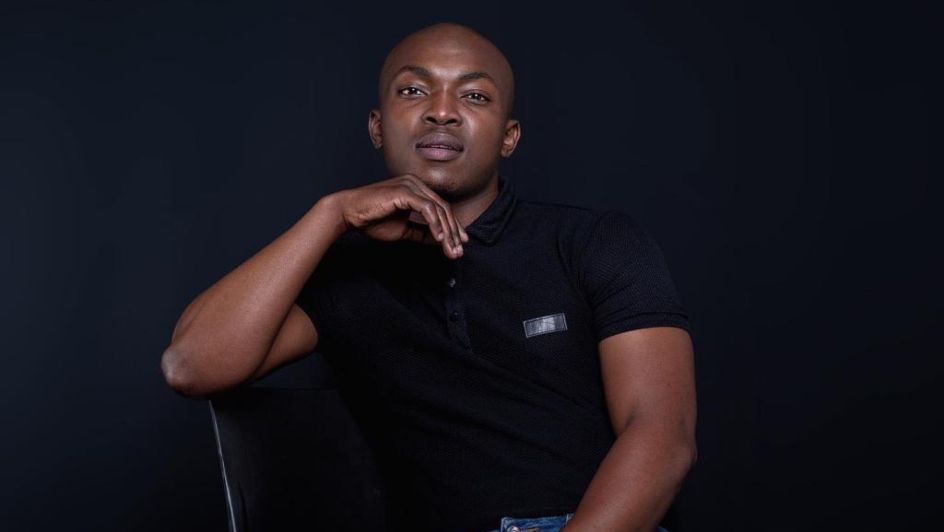 It's official, folks: Vuyo Biyela is done with "The River".
When Biyela's character, Mlilo Hlophe, met his untimely end at the hands of Lindiwe (played by Sindiswa Dlathu) on the Wednesday, 3 May episode of the telenovela, fans remained hopeful that he would survive and his storyline would continue.
But these hopes faded on Thursday, 4 May, when Biyela posted a fanvid to his Instagram account. The fanvid showcases compilation clips of Mlilo from his introduction in April 2022 to the moment of his bloodied death.
Stating in the caption about how grateful he is for the opportunity to star in "The River", Biyela wrote: "It is with great sadness that I have to bid farewell to Mlilo Hlophe who has become a part of my life. Thank you to the crew, wardrobe and make-up team, my amazing drivers and most importantly to @paddymash [Mashoba Paddy Mazibuko] for spotting me in Durban at the auditions and believing in my talent."
Thanking the directors and his fellow castmates, the 28-year-old also thanked his fans, who "never stop supporting me because in a world full of obstacles and all sorts of challenges, I've gained confidence and the drive to do more because of your love and support. May God bless you."
It's unknown what Biyela plans to do next, but we wish him well in his future endeavours. But sjoe, do we miss him already – and Mlilo!
Image Credit: Source