news
Wednesday Gaming – Activision Blizzard Chaos, Rick and Morty, and MORE!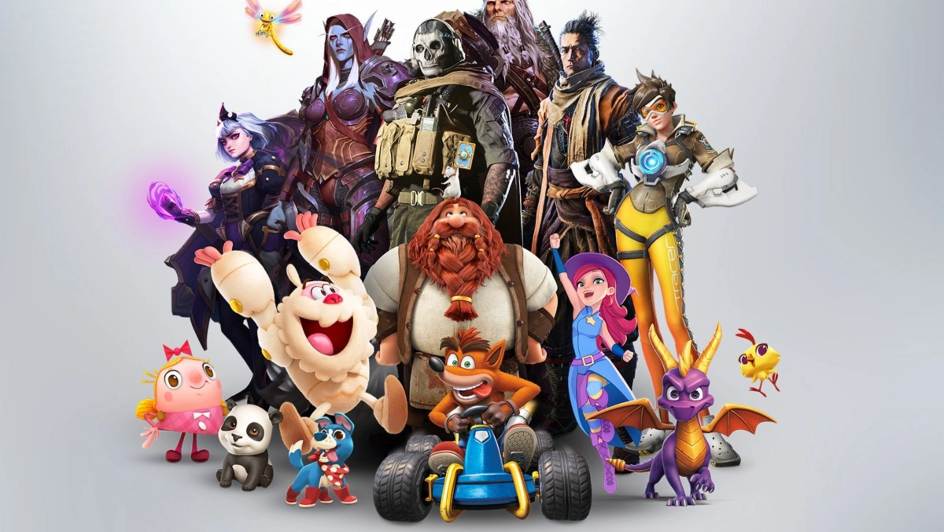 Catch up on the latest news, rumours and announcements from the world of video games, tech and entertainment:
– After failing to reach a new agreement with Chinese partner of 14 years, NetEase, Activision Blizzard games are no longer available to play in China. That means that millions of players cannot buy, and have lost access, to titles such as "Hearthstone", "World of Warcraft" and "Overwatch 2".
– In other Blizzard news, Brian Birmingham, a lead developer of "World of Warcraft", has reportedly been fired "after refusing to give an employee a low evaluation in order to meet a quota introduced by Blizzard in 2021." He apparently emailed Blizzard's higher-ups to protest against this practice, as he believed it would lead to competition, sabotage and low growth, among employees, all of which could hamper creativity, trust, and their chances of success and growth.
– Proletariat Inc., one of Blizzard's recently acquired video game development subsidiaries, has withdrawn its request to form an employee union. Per remarks from a union representative, this was due to Blizzard using "confrontational tactics" to bust down any attempts to unionise, and that Proletariat CEO, Seth Sivak, is following Blizzard's lead in doing so.
– Adult Swim has announced that "Rick and Morty" co-creator, Justin Roiland, has been fired amid allegations of felony domestic violence. As for the show itself, Adult Swim has assured its fans that "Rick and Morty" will continue, with co-creator Dan Harmon leading as its showrunner.
– Nintendo has announced that it has added three paid DLC additions to "Fitness Boxing 2: Rhythm and Exercise". These include new exercises, new music and new backgrounds, and are available for download from the Nintendo Store.
Check in again next week for the latest video game news – 'til then, keep up the button-mashing!
Image Credit: Source