news
Wednesday Gaming – AI Laws, Bungie Lay-Offs and MORE!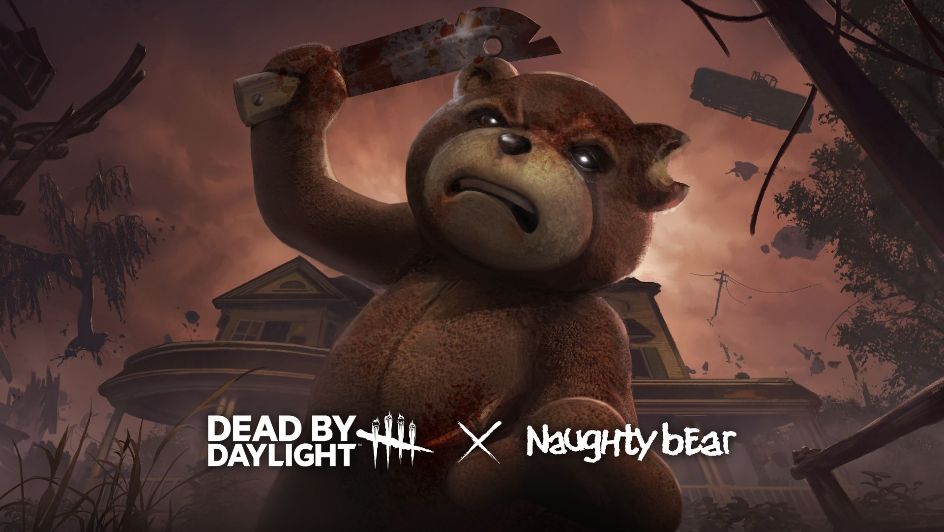 Catch up on the latest news, rumours and announcements from the world of video games, tech and entertainment:
– In a bid to reduce the potential risks that artificial intelligence (AI) poses to consumers, US President Joe Biden has signed an executive order that "urges new federal standards for AI safety, security and trustworthiness."
– The order, signed by Biden on Monday, 30 October, requires that companies developing AI systems share their safety test results (and other "critical" data that could pose a national risk) with the US government. It also seeks to establish "standards and best practices for detecting AI-generated content and authenticating official content."
– Long-time Bungie employees, including composers Michael Salvatori and Michael Sechrist – who have composed tracks for games such as "Halo" and "Destiny 2" – have been laid off.
– The lay-offs are said to be a result of the underperformance of "Destiny 2" over the last year, as well as a drop in player retention. It's unknown how many employees have been laid off, although it's said to be more than 100.
– As a Halloween treat, a new skin has arrived in "Dead By Daylight": the Trapper has received a Naughty Bear skin, which comes with its own Mori kill animation.
Check in again next week for the latest video game news – 'til then, keep up the button-mashing!
Image Credit: Source