news
Wednesday Gaming – COD Season 3, Final Fantasy, Resident Evil 4 and MORE!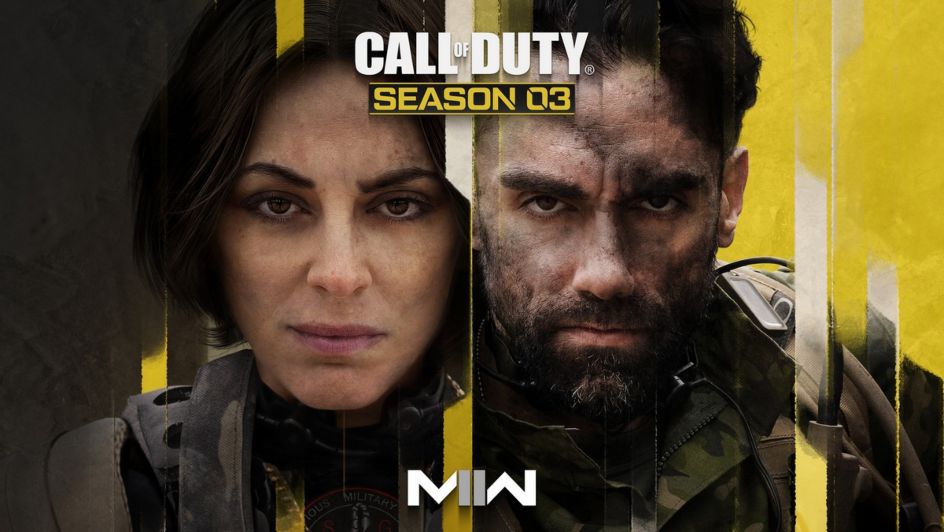 Catch up on the latest news, rumours and announcements from the world of video games, tech and entertainment:
– Season 3 of "Call of Duty: Modern Warfare 2" and "Warzone 2.0" season 3 is launching today on Wednesday, 12 April. It comes with five new guns; three new 6v6 maps; two new Battle Royale modes; redeploy drones; workbenches; new faction missions; and a $30 Blackcell battle pass that includes a black/gold suit skin.
– PlayStation is hosting a new State of Play session tomorrow, Thursday 13 April, focusing primarily on showcasing brand new gameplay from "Final Fantasy XVI", which is set to launch on 22 June exclusively for the PS5.
– Capcom has added 11 pieces of paid DLC content to the Steam store for the "Resident Evil 4" remake. Taking the form of Weapons Upgrade tickets, these tickets can be redeemed at the Merchant's shop, allowing players to gain "access to a weapon's exclusive upgrade at any time, regardless of the weapon's level."
– A leak has revealed that a new vehicle will be coming to "Fortnite" later this year. The vehicle is said to take the form of a surfboard with hoverboard-like abilities.
– Yet another update has been released for "The Last of Us Part 1", this time for the PS5 version. Patch 1.03 introduces vast gameplay improvements, accessibility and bug fixes, and even new cosmetics for Ellie in the form of themed shirts.
Check in again next week for the latest video game news – 'til then, keep up the button-mashing!
Image Credit: Source