news
Wednesday Gaming – COD Warzone Leak, FIFA 23 Pricing Error, and MORE!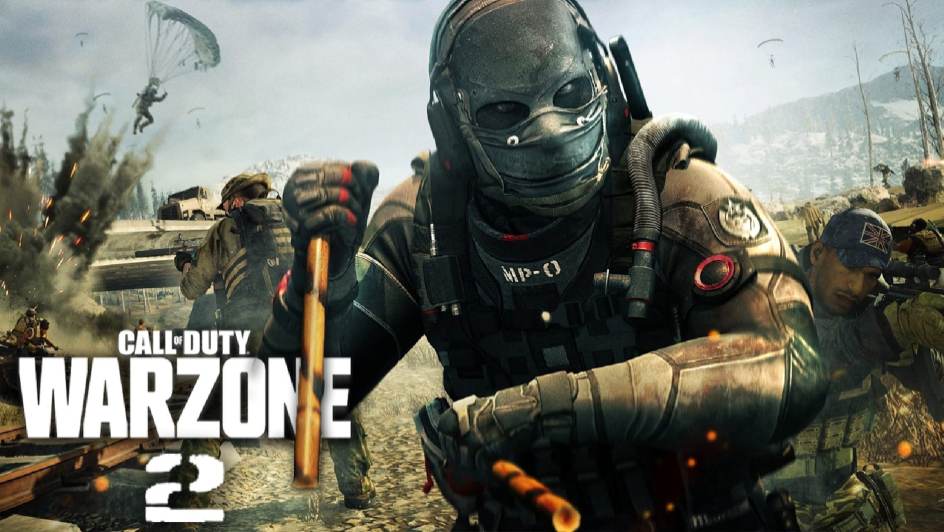 Catch up on the latest news, rumours and announcements from the world of video games, tech and entertainment:
– The planned release date for "Call of Duty: Warzone 2" has reportedly been leaked online: the battle royale is apparently dropping on 16 November 2022.
– After initially being delayed to September 2022, the upcoming action game "Evil West" has been delayed yet again. Due to pressures from polishing up its compatibility across multiple consoles, it is now slated for release on 22 November 2022.
– Players in India who pre-purchased "FIFA 23: Ultimate Edition" for 4.80 rupees ($0.06, which was the result of a huge pricing error) will be allowed to keep the game when it drops on 30 September, says EA Games.
– Naoki Ashida, the director of "Final Fantasy 14" and "Final Fantasy 16", reckons that the well-known RPG series is "struggling" to adapt to popular and/or growing industry trends such as incorporating open-world mechanics and NFTs.
Check in again next week for the latest video game news – 'til then, keep up the button-mashing!
Image Credit: Source