news
Wednesday Gaming – Company of Heroes 3 Delay, Cyberpunk Sequel, and MORE!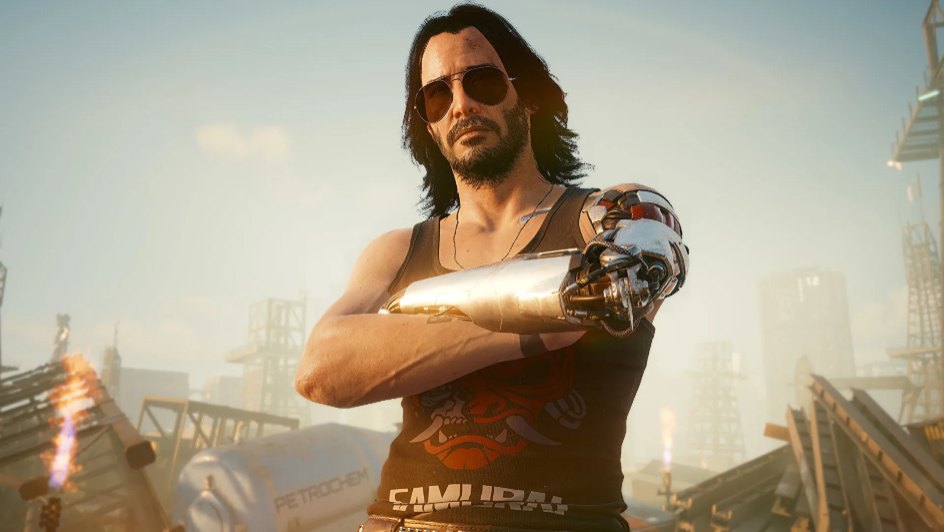 Catch up on the latest news, rumours and announcements from the world of video games, tech and entertainment:
– World War II action game, "Company of Heroes 3", has been delayed to 23 February 2023. According to developers Relic Entertainment, it's due to a matter of "tuning and polishing" the overall quality, as well as fixing bugs and making tweaks to in-play mechanics.
– "Cyberpunk 2077" is officially getting a sequel. A tweet from CD Projekt has code-named the sequel "Orion", which they promised will "take the 'Cyberpunk' franchise further and continue harnessing the potential of this dark future universe."
– Per a recent YouTube interview with Herman Hulst, the head of PlayStation Studios, it'll take up to a year for PlayStation-exclusive games to be released on PC unless they're live service games. 
– "Red Dead Online" is re-running last year's Halloween pass from 18 October until 31 October. It'll come with new missions, but there won't be any new themed cosmetics.
Check in again next week for the latest video game news – 'til then, keep up the button-mashing!
Image Credit: Source