news
Wednesday Gaming – Convergence Release Date, Midnight Suns DLC and MORE!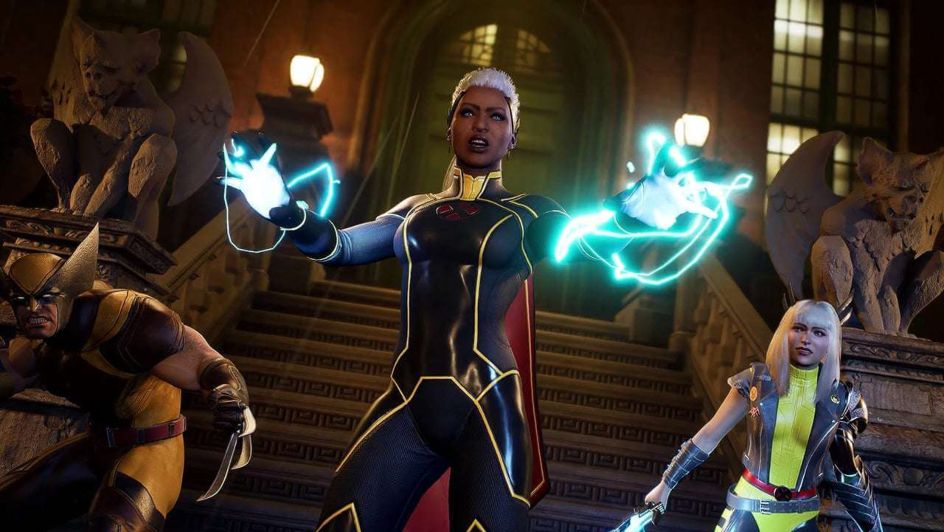 Catch up on the latest news, rumours and announcements from the world of video games, tech and entertainment:
– Four years after it was first announced, "Convergence: A League Of Legends Story" has finally got a release date. The 2D action-platformer is scheduled for launch on 23 May.
– "Marvel's Midnight Suns" is receiving its fourth and final piece of DLC on 11 May. "Blood Storm" will see "X-Men" mutant Storm joining the game; the DLC will also see the addition of new story missions, cosmetics, and an upgrade to the Abbey.
– In celebration of its 20th anniversary, popular MMO "EVE Online" will be getting a new expansion titled "Viridian" in June. Details about this expansion are scarce, but the developers promise that it will provide players with "new tools, personalisation options, and social-driven content to manifest the glory of their corporation."
– Production on Season 2 "House of the Dragon" will continue in spite of the ongoing Hollywood writers' strike. Per reports, scripts for the second season were completed prior to the strike, meaning that it will continue to be filmed unhindered at Warner Bros.' Leavesden Studios in the United Kingdom.
Check in again next week for the latest video game news – 'til then, keep up the button-mashing!
Image Credit: Source