news
Wednesday Gaming – Counter-Strike, Stolen Assets Removal and MORE!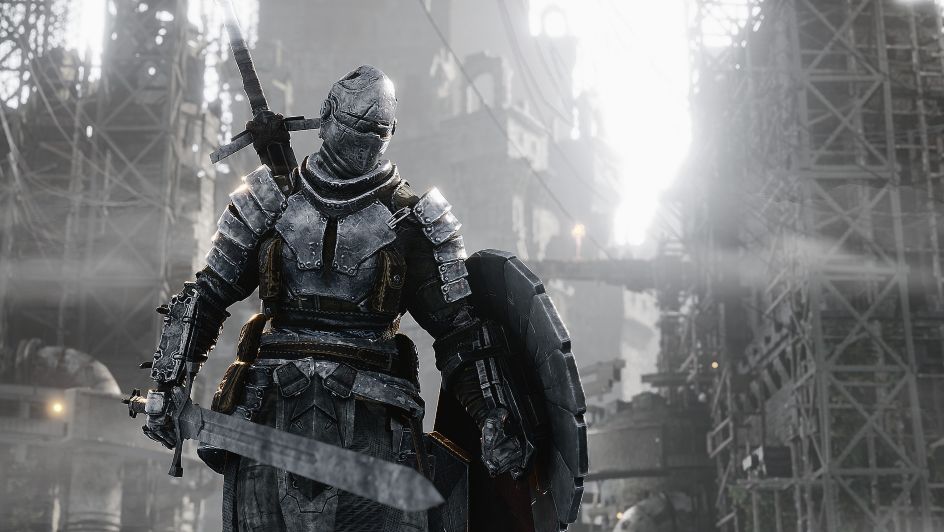 Catch up on the latest news, rumours and announcements from the world of video games, tech and entertainment:
– A data-miner by the name of Aquarius has combed Steam's backend database and has found possible evidence that Valve is developing a "Counter-Strike" sequel. Aquarius discovered an executable named "cs2.exe", which suggests that either "Counter-Strike 2" is being developed or that there will be a Source 2 engine upgrade for the original game.
– Archangel Games, the video game company behind the recently launched "Bleak Faith: Forsaken", have officially removed assets from the survival game after it was accused of stealing these assets from FromSoftware games. These assets include character animations, such as the straight sword moveset from "Elden Ring".
– Another expansion pack is on its way to "The Sims 4". The "Growing Together" focuses on caring and nurturing your Sims' infants. In addition to customising all aspects of infants in Create-A-Sim and 400 new objects being added to the Buy/Build modes, Sims can now have a "science baby" with themselves or any adult Sim they have a friendly or romantic relationship with. It is set for release on Thursday, 16 March.
– Chad Stahelski, the director of "John Wick: Chapter 4", says that the film franchise will take a break. Depending on how the fourth flick is received, he and lead actor Keanu Reeves may or may not consider ideas for a fifth addition.
Check in again next week for the latest video game news – 'til then, keep up the button-mashing!
Image Credit: Source