news
Wednesday Gaming – Crunch Culture at Ubisoft Paris, Diablo Immortal and MORE!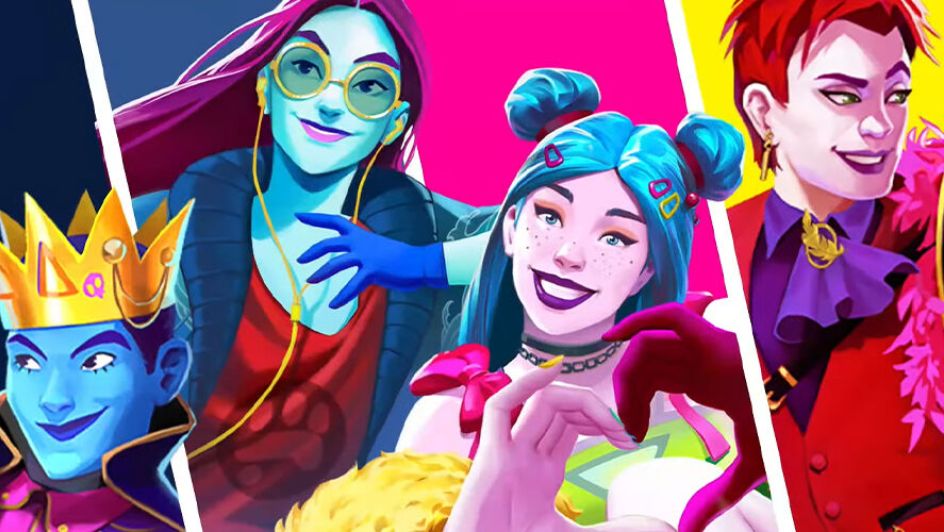 Catch up on the latest news, rumours and announcements from the world of video games, tech and entertainment:
– An investigative report into the company practices of Ubisoft Paris claims that employees directly working on "Just Dance 2023" suffer from intense crunch culture. This includes working between 13 and 15 hours a day in order to "add more and more features" to the dancing game.
– A new update is coming to "Diablo Immortal". The "Age of Falling Towers" update includes the new Accursed Towers PvE/PvP game mode (in which clans battle it out for supremacy), a new Elite Quest, a pirate-themed dungeon, three unique Legendary gems, new gear, and the ability to hide your character's helmet for eligible Cosmetic Sets. It's set for release on Thursday, 30 March.
– Players are heavily criticising the PC port version of "The Last of Us Part 1". Per their steam reviews, they are experiencing game crashes, optimisation problems and performance issues that have left the survival horror game remake virtually impossible to play.
– Chris Carter, the creator of "The X-Files", says that he has spoken to "Black Panther" director Ryan Coogler, who has apparently expressed his interest in rebooting the TV show in the near future.
Check in again next week for the latest video game news – 'til then, keep up the button-mashing!
Image Credit: Source