news
Wednesday Gaming – Elden Ring Expansion, Sims 4 Update and MORE!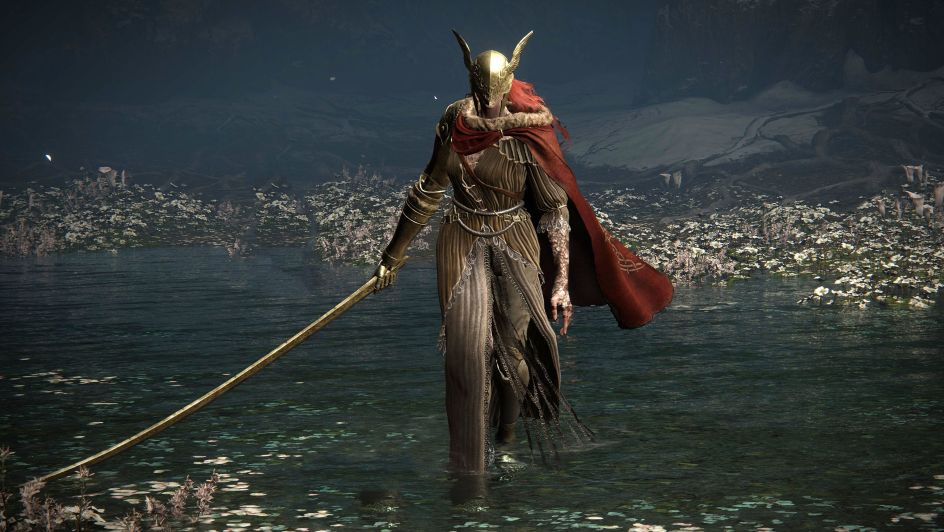 Catch up on the latest news, rumours and announcements from the world of video games, tech and entertainment:
– "Elden Ring" is getting its first expansion pack. According to Bandai Namco and FromSoftware, it will be called "Shadow of the Erdtree", and that it's currently in development. Details are scarce, but it's rumoured to be prequel and may star Miquella as its protagonist.
– "The Sims 4" base game is receiving another update on 14 March, which will allow players to add birthmarks, stretch marks and C-section scars to their Sims under the Skin Details category of Create A Sim. 
– IO Interactive, the developers behind the "Hitman" franchise, are currently working on an online fantasy RPG. Its working title is called "Project Fantasy", and it will see the devs "building a new world, a new IP … and a game built from the core to entertain players and expand for many years to come."
– The Coalition, a Canadian video game company, is looking to hire a Senior Gameplay Designer for "Gears of War", which suggests that either a sixth "Gears of War" title or a spin-off game is in the works.
Check in again next week for the latest video game news – 'til then, keep up the button-mashing!
Image Credit: Source