news
Wednesday Gaming – Halo Infinite Update, Ubisoft/Steam Rumours, and MORE!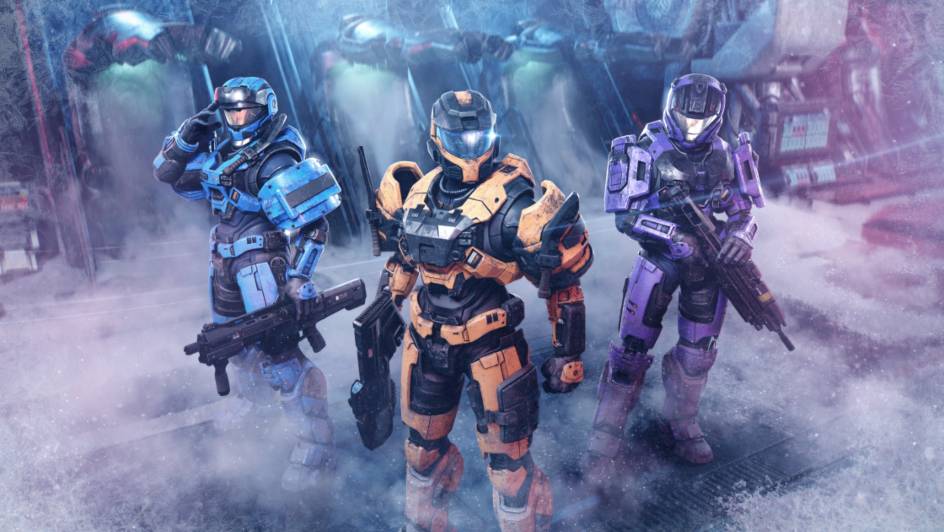 Catch up on the latest news, rumours and announcements from the world of video games, tech and entertainment:
– The Winter Update for "Halo Infinite" is now live. It includes the fully live version of Forge mode; two new maps (Argyle and Detachment); a Covert One Flag multiplayer mode; and 30 free tiers of cosmetic rewards which are obtainable through regular gameplay.
– According to data mined from the backend of the Ubisoft Connect Launcher, the video game company may be planning to release "Assassin's Creed Valhalla" on Steam in the near future. The last Ubisoft game to be released on Steam was "Trials Rising" in 2019 before the company shifted its focus on the Connect Launcher.
– CCP Games have launched an expansion for spacefaring MMORPG, "EVE Online". The "Uprising" add-on includes 16 new ships; a new Frontlines feature, which rewards players who claim territory on behalf of their empire and engage other factions in warfare; and a Heraldry system which allows players to decorate their ships with emblems.
– Flat2VR, a community dedicated to modding VR games, have tweeted that a fan-made VR mod which supports first- and third-person movement and motion controls in "Final Fantasy 14" will be released as an alpha soon.
Check in again next week for the latest video game news – 'til then, keep up the button-mashing!
Image Credit: Source