news
Wednesday Gaming – Iron Man Update, COD: Modern Warfare Season 2 and MORE!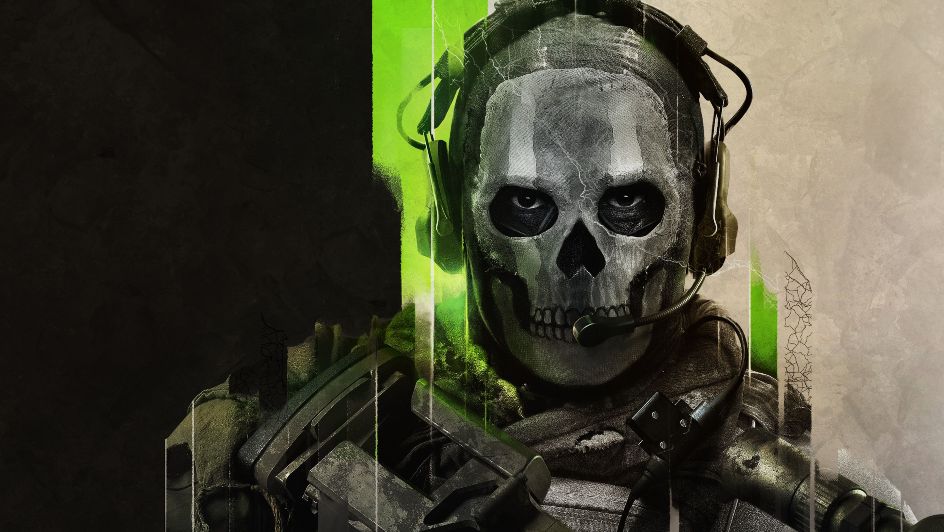 Catch up on the latest news, rumours and announcements from the world of video games, tech and entertainment:
– EA Games are looking for a development director, senior gameplay programmer, AI programmer and an audio programmer for "Iron Man", which suggests that the single-player game is officially in early development.
– Season 2 of "Call of Duty: Modern Warfare 2" launches on 15 February, and it will come with new game modes and maps. This will include Gun Game, in which players start out with a basic pistol and receive a change of weapon with each kill. The Valderas Museum map from the beta is also reportedly going to return.
– Blizzard is adding one final patch to "Hearthstone Mercenaries". The upcoming 25.4 patch will see six new Mercenaries added; the addition of five factions including Explorers, Legion and Pirate; Mercenaries being able to have two different types such as Human-Undead or Celestial-Beasts. Thereafter, the game will no longer receive new content, although this patch will receive periodic dev support.
– Evan Nikolich, the senior design director on "Apex Legends", says that Respawn "will keep building on the core game and evolve, reacting to the community and adding new content" in lieu of shutting the game down and developing "Apex Legends 2".
Check in again next week for the latest video game news – 'til then, keep up the button-mashing!
Image Credit: Source