news
Wednesday Gaming – Marvel Snap Update, Free Fire x Justin Bieber, and MORE!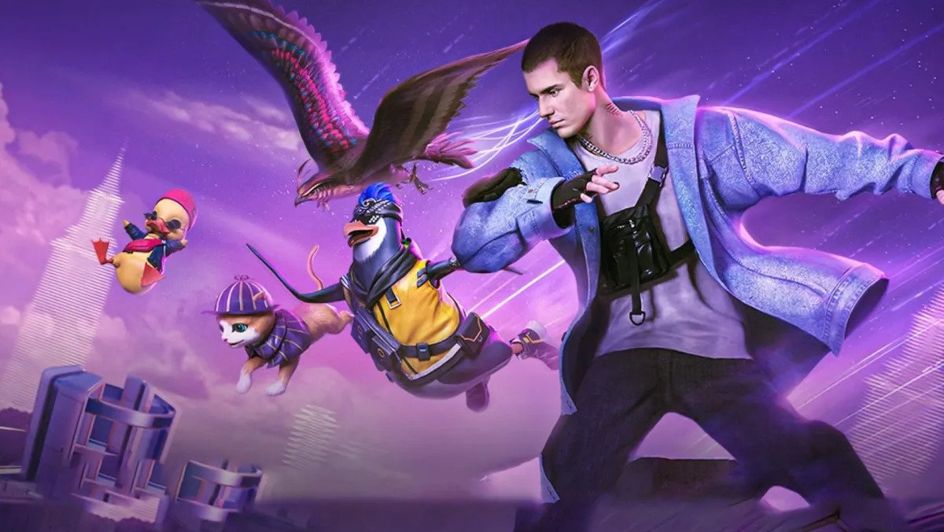 Catch up on the latest news, rumours and announcements from the world of video games, tech and entertainment:
– Second Dinner, the studio behind collectible card battler game, "Marvel Snap", has announced that it will be scrapping its negatively-received Nexus Events, which saw players shelling out huge amounts of money on gold to spend on rewards, albeit at low drop-rates. Players who spent gold during these Events will be refunded.
– After receiving feedback from players who participated in a closed beta of the US football video game, "Madden NFL 23" (scheduled for release on 19 August), EA Games have released a "Day-Zero" patch.
– This patch addresses numerous issues such as fixing frequent franchise draft crashes, tweaking graphics-related glitches, fine-tuning scouting tiers, and improving on-field plays and strategies, among others.
– "Jetpack Joyride 2", the sequel to Halfbrick's side-scrolling shooter, "Jetpack Joyride", is coming to Apple Arcade on 19 August. Per reports, it will feature "HD graphics, new animations, new mechanics, and new playstyles."
– Battle royale game, "Free Fire", is celebrating its fifth anniversary by releasing new content on 27 August: players will be able to gain daily awards, access a new map called Nexterra, redeem costume bundles via the Magic Cube, and interact with an avatar of singer Justin Bieber as he performs a concert in-game.
Check in again next week for the latest video game news – 'til then, keep up the button-mashing!
Image Credit: Source