news
Wednesday Gaming – Marvel's Avengers, Pokemon Go, and MORE!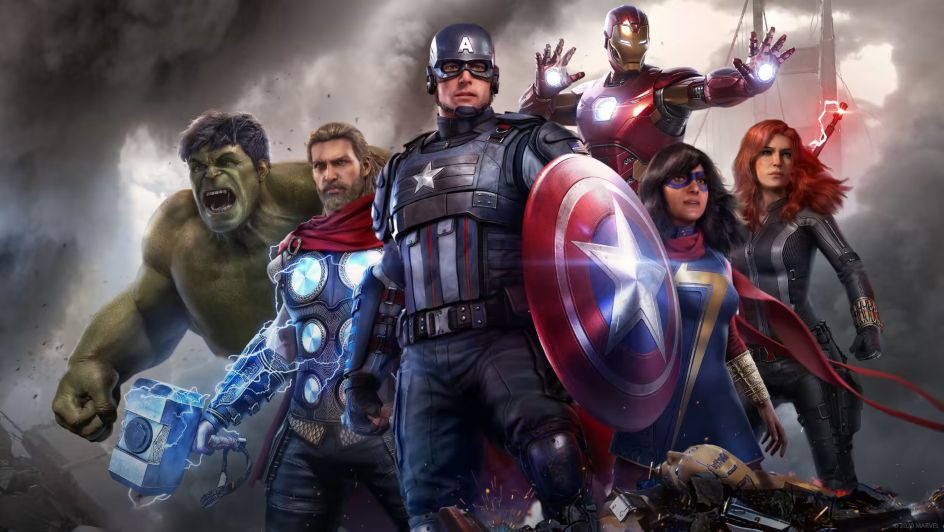 Catch up on the latest news, rumours and announcements from the world of video games, tech and entertainment:
– Crystal Dynamics, the video game company behind "Marvel's Avengers", has confirmed that the game's design lead, Brian Waggoner, will no longer be a studio spokesperson. This comes after Waggoner's tweets dating from 2011 – many of which contain racist, ableist, homophobic and right-wing language – were recently unearthed.
– Waggoner has since apologised for these tweets. Although he will no longer serve as a spokesperson, it's not yet known if he will continue to serve as a game lead at Crystal Dynamics or if he will be subject to firing.
– Onoma (formerly known as Square Enix Montréal) has announced that its mobile titles including "Deus Ex Go", "Hitman Sniper: The Shadows", "Arena Battle Champions" and "Space Invaders: Hidden Heroes" will be shutting down permanently on 4 January. 'Til then, they will be available to download from the App Store and Google Play Store until 1 December.
– The Astral Eclipse event for "Pokemon Go" is starting today (23 November)! Between now and 28 November, players will have the chance to collect themed Pokemon including Alolan Rattata, Staryu, Solrock, Yungoos and more. They can also evolve their Cosmoem into either Sunne Pokemon Solgaleo or Moone Pokemon Lunala if they amass 100 Cosmog candy.
– The gameplay trailer for Ramattra, the newest Tank character for "Overwatch 2", is set to be released on PlayOverwatch's YouTube channel this Saturday, 26 November.
Check in again next week for the latest video game news – 'til then, keep up the button-mashing!
Image Credit: Source