news
Wednesday Gaming – Midnight Suns, Spider-Man 2, Death Threats and MORE!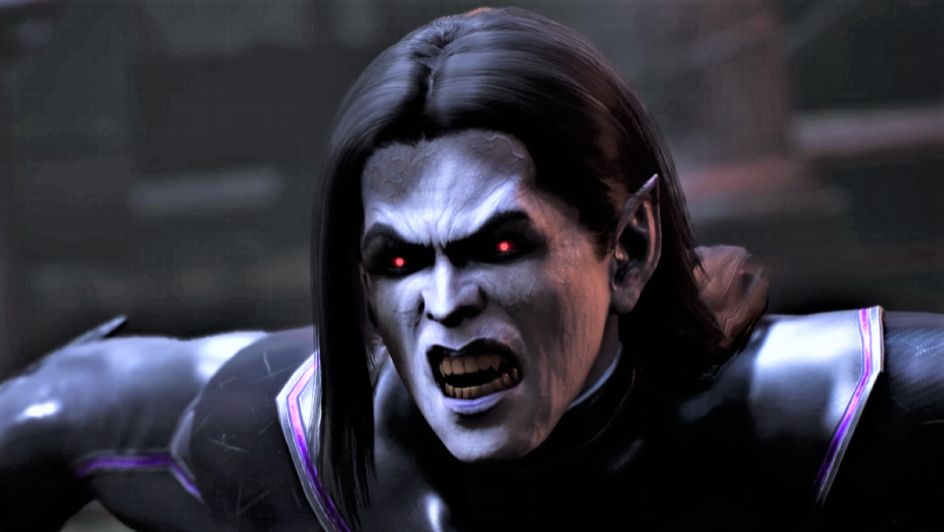 Catch up on the latest news, rumours and announcements from the world of video games, tech and entertainment:
– Morbius has joined "Marvel's Midnight Suns". The game's latest DLC – titled "The Hunger" – comes with 11 additional unique Hero abilities, an Abbey Upgrade, and new story missions and cosmetics.
– On a similar note, "Marvel's Spider-Man 2" could be heading for launch in September. Tony Todd, the voice actor for Venom, teased as such in a tweet posted on Tuesday, 21 March, claiming that commercials for the PS5-exclusive will be dropping in August a month before its release.
– Facepunch Studios, the developers behind survival game "Rust", have cancelled a meet-and-greet session with fans that was set to take place next week in San Francisco, California due to death threats from "Rust" players.
– "Mask of the Rose", the upcoming mystery romance game by Failbetter Games, has been delayed to 8 June. This is due to tweaking the game's in-game narrative to make it "far more responsive and dynamic", as well as to focus on fixing bugs.
– Ubisoft are utilising an AI tool called Ubisoft Ghostwriter to write in-game dialogue for NPCs. This will allow script-writers to focus on primary aspects of the games' stories, namely the plot and the main characters' dialogues.
Check in again next week for the latest video game news – 'til then, keep up the button-mashing!
Image Credit: Source