news
Wednesday Gaming – Naughty Dog Lay-Offs, Haunted Chocolatier, Netflix and MORE!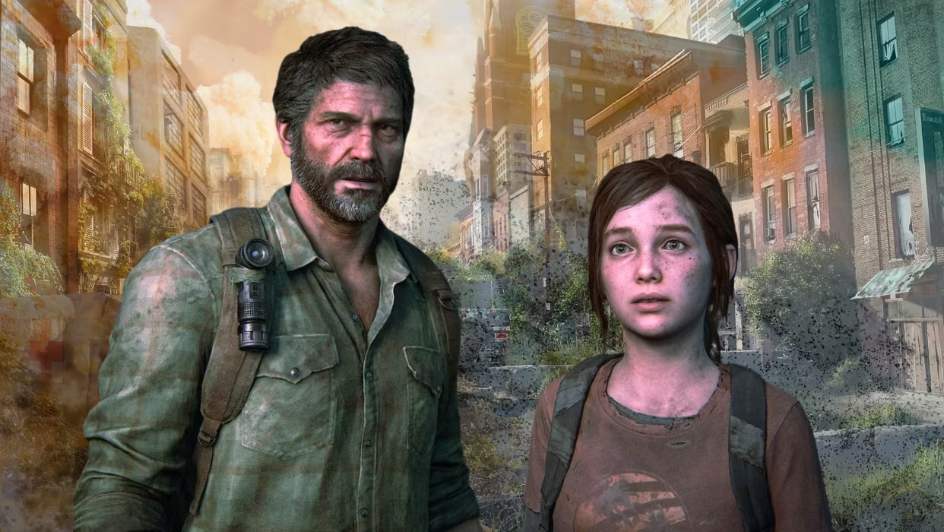 Catch up on the latest news, rumours and announcements from the world of video games, tech and entertainment:
– Naughty Dog, the developers behind "The Last of Us" and "Uncharted", have reportedly laid off at least 25 contract workers, many of whom worked in quality assurance testing. None of the studio's full-time employees have been laid off.
– With these lay-offs, there are now doubts about the future of "The Last of Us" multiplayer shooter spin-off game, which is currently in development. 
–  Eric Barone, the developer behind farm life simulation game "Stardew Valley", has teased a new RPG game called "Haunted Chocolatier", which is still under development. Barone recently shared screenshots from the upcoming project, which showcases a forested area and the player's character using a bow and arrow.
– "Warcraft Rumble", the first game to be set in the "World of Warcraft" universe since 2014, and which features iconic "Warcraft" characters in miniaturised form, is scheduled to be released on 3 November.
– Netflix are reportedly planning to increase the price of their streaming services globally following the impending conclusion of the Hollywood screenwriters' strike.
Check in again next week for the latest video game news – 'til then, keep up the button-mashing!
Image Credit: Source