news
Wednesday Gaming – NetEase/Blizzard, Star Trek, Storybook Brawl and MORE!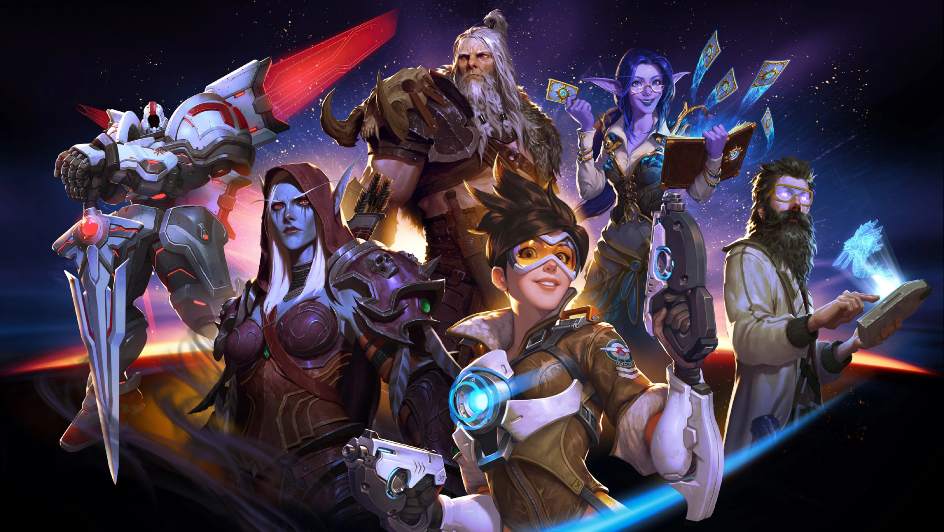 Catch up on the latest news, rumours and announcements from the world of video games, tech and entertainment:
– Despite initial reports, NetEase is not suing Blizzard Entertainment after all. The Chinese media reported earlier yesterday that NetEase, who had been publishing Blizzard's games in China for 14 years, was taking the gaming giant to court for $43.5 million due to the collapse of their licensing agreement in January.
– However, these reports were incorrect: a disgruntled, Chinese gamer named Yang Jun is in fact the individual who filed a lawsuit against Blizzard. Yang apparently named NetEase – whom he once attempted to sue in 2019 over a refund for "World of Warcraft" – as his appellant in the recently filed court documents, hence the assumption that NetEase was suing Blizzard.
– "Star Trek: Resurgence" has a release date. The sci-fi franchise-based adventure game which was initially supposed to be released in 2022, is set to arrive on 23 May 2023.
– Good Luck Games has announced that it'll be permanently shutting down its servers for "Storybook Brawl" on 1 May. The fairytale-themed online card game was released in 2021; a year later, Good Luck Games was acquired by FTX, the controversial cryptocurrency exchange which collapsed following a litany of criminal and civil charges.
– Popular Twitch streamer, Forsen, revealed in a tweet that he was temporarily banned from the platform because he watched a "dubious ASMR YouTube video" during a livestream.
Check in again next week for the latest video game news – 'til then, keep up the button-mashing!