news
Wednesday Gaming – New Overwatch Hero, The Last of Us, Snoop Dogg and MORE!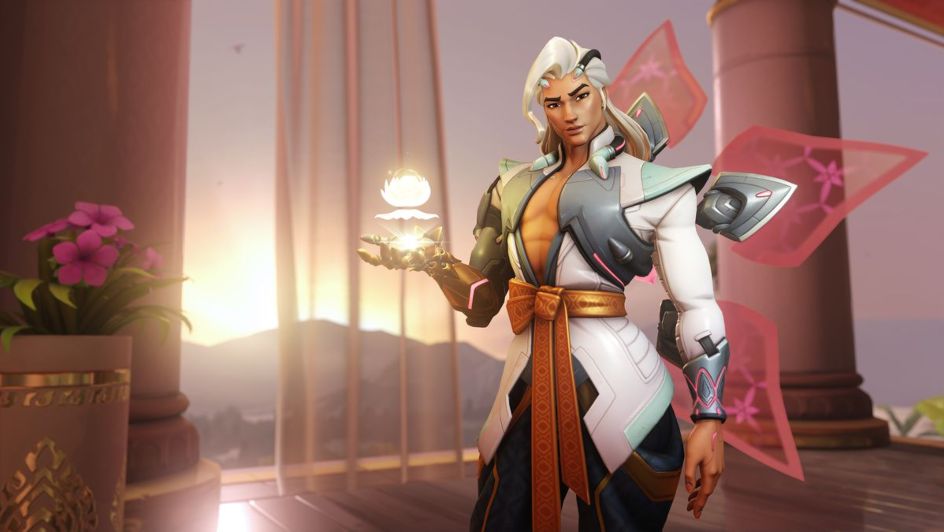 Catch up on the latest news, rumours and announcements from the world of video games, tech and entertainment:
– A new Support hero is coming to "Overwatch 2" on 11 April. Lifeweaver is primarily a healer who comes with a host of abilities, including Healing Blossom, which can be charged to heal a targeted ally; Life Grip, which allows you to pull allies to your location and heal them; and Tree of Life, Lifeweaver's Ultimate that sees you placing a tree that instantly heals allies upon sprouting and continues healing periodically as it lives.​
– Naughty Dog devs have released a hotfix for the PC port version of "The Last of Us Part 1", which was recently criticised for its game crashes, optimisation problems and performance issues. This hotfix is meant to address these issues, including fixing memory crashes and resolving HUD monitor performance's impact on gameplay.
– Snoop Dogg is no longer a part of FaZe Clan. According to the eSports group, the rapper recently resigned from his position on their Board of Directors. Although the reason behind Snoop's resignation is unclear, many believe that it stems from financial difficulties that FaZe is currently facing.
– "Succubus: Hellish Orgy", the racy VR spin-off of adult horror game "Agony", has been removed from Steam due to its "disturbing and immersive" features, according to developer Madmind Studio.
– "The Ballerina", a spin-off of "John Wick", is scheduled for release on the big screen in June 2024, with Ana de Armas starring as the titular assassin.
Check in again next week for the latest video game news – 'til then, keep up the button-mashing!
Image Credit: Source