news
Wednesday Gaming – Nintendo Switch Warning, Overwatch 2 Pride Event and MORE!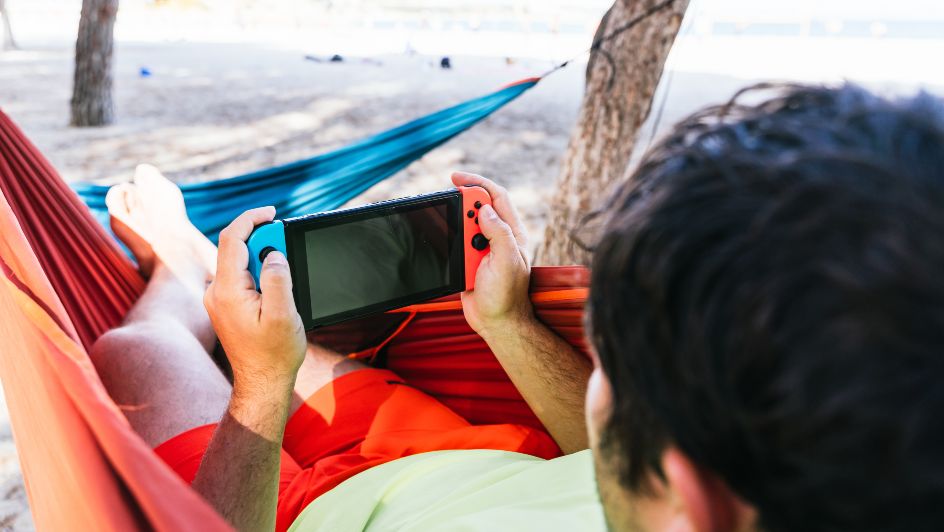 Catch up on the latest news, rumours and announcements from the world of video games, tech and entertainment:
– Nintendo has issued a warning to Switch owners regarding the portable console. Per a tweet, owners who leave their Switches unused for extended periods may make the device's lithium-ion batteries "unable" to charge and therefore rendered unplayable. As such, they are advised to charge their Switches at least every six months to avoid this issue.
– Blizzard is launching a Pride-themed event in "Overwatch 2". Starting on 1 June, the month-long event is speculated to include new skins for LGBTQIA+ characters, new cosmetics and changes to maps that showcase the Progress Pride flag.
– Per an analysis report from Digital Foundry, "Ghostfire: Tokyo" is running worse on the Xbox Series X than on the PS5. Previously a PS5-exclusive, the horror-suspense game was recently released on Series X, but is experiencing incredibly poor graphics and performance issues, including lagging and glaring visual glitches.
– Ekuegan, a popular Twitch streamer, has confirmed that he is the person accused by Bungie of leaking confidential material pertaining to "Destiny 2" online for several years. Despite Bungie's claims that they have "irrefutable evidence" of this, Ekuegan denies these claims and continues to protest his innocence.
Check in again next week for the latest video game news – 'til then, keep up the button-mashing!