news
Wednesday Gaming – PlayStation Patent, Assassin's Creed Hexe, The Sims 5 and MORE!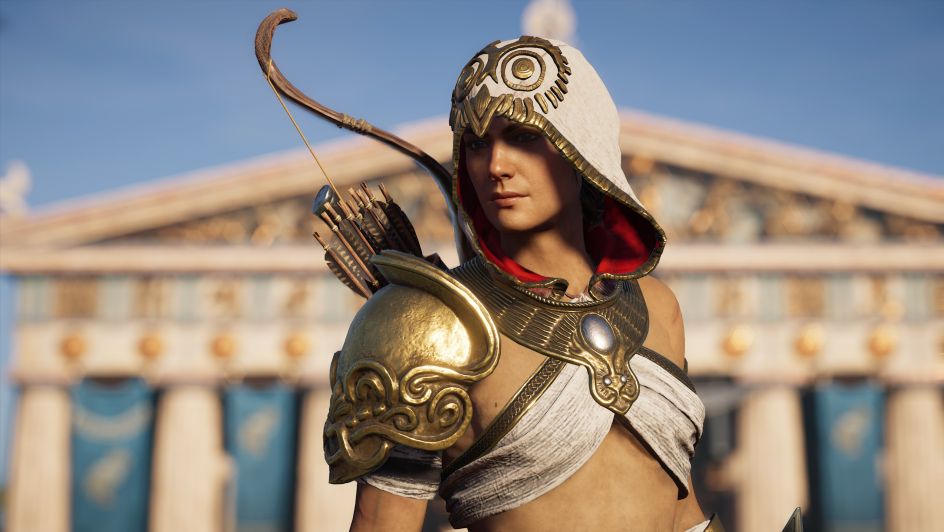 Catch up on the latest news, rumours and announcements from the world of video games, tech and entertainment:
– Sony is developing a patent that could see experienced PlayStation gamers potentially earning money by putting together real-time playthrough guides for players who need assistance in certain battles or levels.
– Per a LinkedIn post, Ubisoft Montreal are currently looking to hire a senior gameplay animator and a groom artist to work on their upcoming "Assassin's Creed" game, which is codenamed "AC Hexe".
– Speaking of "AC Hexe", comments from the LinkedIn post, along with responses from Ubisoft Montreal's talent acquisition head Yara Tabbara, bolster the rumours that the game will centre around a female protagonist, that it may be set in 16th-17th century Europe, and that witchcraft is the game's main theme.
– Maxis have also released a job listing for a multiplayer gameplay software engineer who has experience in developing both PC and mobile platform games, which suggests that the upcoming title, "The Sims 5", may be released on mobile simultaneously with consoles, or even before its consoles release.
– Simu Liu, who starred as the titular character in "Shang-Chi and the Legend of the Ten Rings", revealed in a recent Threads post that Marvel keeps pushing back the sequel "due to circumstances beyond my control." Given the current Writers Guild of America strike, and with two "Avengers" movies due for release in 2026 and 2027, the sequel may only be released afterwards.
Check in again next week for the latest video game news – 'til then, keep up the button-mashing!
Image Credit: Source