news
Wednesday Gaming – Portal RTX, Assassin's Creed Crossover, and MORE!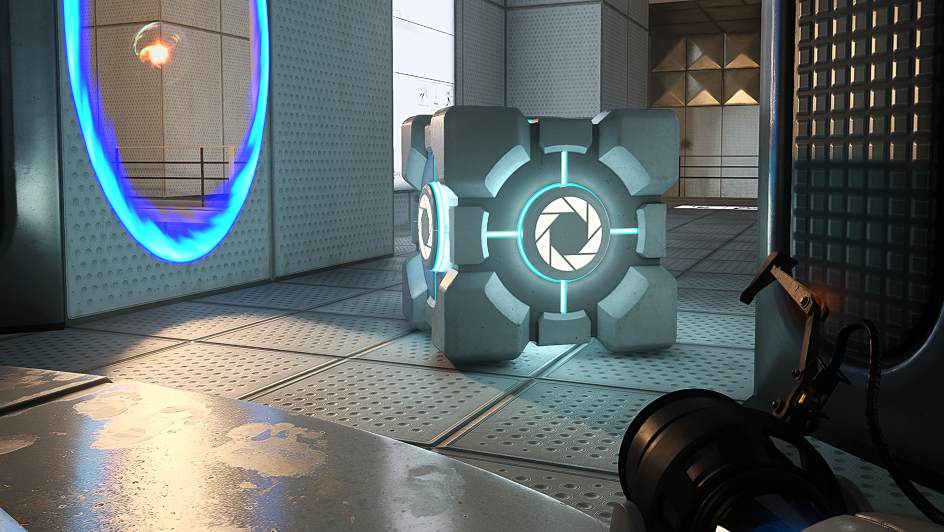 Catch up on the latest news, rumours and announcements from the world of video games, tech and entertainment:
– "Portal RTX" has got a release date. The newly-upgraded, 15-year-old game, which now  boasts boosted frame rates, new high-poly versions of existing models, and 4K graphics, will be released on 8 December.
– "Red Dead Redemption 2" has received a Christmas update. Expect to see snow, carolers, Christmas trees, festive decorations, and a Christmas train carrying automatic weapons to appear across the maps. Plus, earn 3x Character and Role XP for every completed bounty, plenty of log-in rewards such as a free coat and green salter shoes, and the ability to buy a Krampus shotgun. The update will run until 2 January.
– "Synced", an upcoming third-person roguelite looter-shooter, shall be going into open beta testing on 10 December. It will be available through Steam.
– "Assassin's Creed Valhalla" is crossing over with "Assassin's Creed Mirage" in a new DLC mission. "Shared History" will see Eivor of "Valhalla" teaming up with Roshan, the mentor of "Mirage" protagonist Basim Ibn Ishaq.
Check in again next week for the latest video game news – 'til then, keep up the button-mashing!
Image Credit: Source