news
Wednesday Gaming – Riot Games, Dota 2 Update and MORE!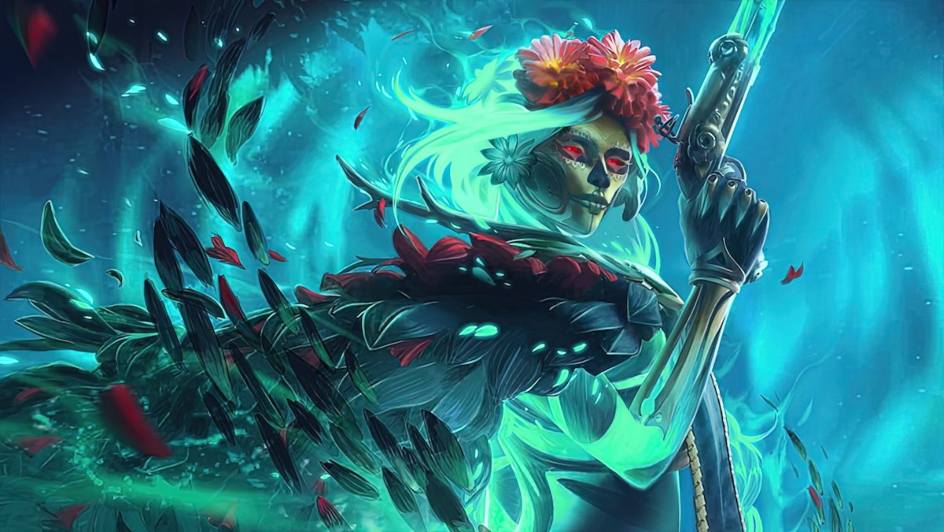 Catch up on the latest news, rumours and announcements from the world of video games, tech and entertainment:
– Greg Street, an executive producer at Riot Games, is leaving the company after working there for nine years. He attributes his departure to a combination of personal and professional reasons, mainly to grief sustained from "devastating personal losses last year." He assured fans that the untitled "League of Legends" MMO he was developing will be in good hands with the "amazing team" he leaves behind.
– "Dota 2" has received a new update. The "Dead Reckoning" updates comes with a new character named Muerta, a spectral gunslinger who can fire trick shots and summon revenants; a mini-game called "The Quick and the Dead", which offers points for kills and assists against assigned targets during matches; and new Quickcasting customisation options.
– "Overwatch 2" is teaming up with "One Punch Man" for a new cosmetics collection. Skins, charms and poses based on the popular anime series are available from 7 March to 6 April. Players will be able to win items such as a Saitama skin for Doomfist, a Terrible Tornado skin for Kiriko, a Cyclist of Justice victory pose for Soldier: 76, and a Boro charm, among others. These can be either unlocked if you completed various challenges or purchased in-shop.
– "Cities: Skylines 2" has been announced, and it allows players to unlock 150 map tiles to build their cities upon. The previous game only offered 25 map tiles.
Check in again next week for the latest video game news – 'til then, keep up the button-mashing!
Image Credit: Source