news
Wednesday Gaming – RIP Internet Explorer, Fallout 5 Future, and MORE!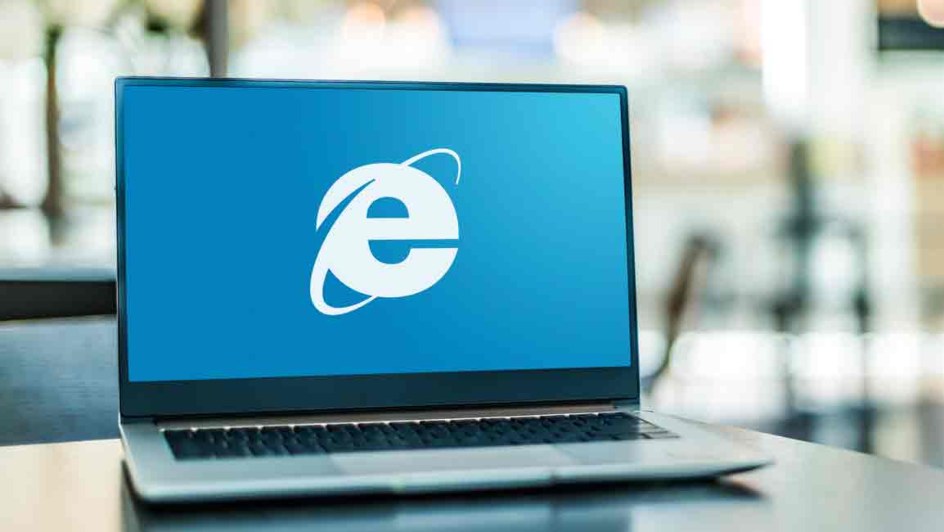 Catch up on the latest news, rumours and announcements from the world of video games, tech and entertainment:
– Press F to pay your respects, folks: today marks the "death" of Internet Explorer. The web browser, which was developed by Microsoft in 1995, will be completely phased out after 15 June. Explorer users will then be directed towards the Microsoft Edge browser.
– Bethesda's Todd Howard says that "Fallout 5", a sequel to the action-RPG game "Fallout 4", will be released, BUT only after the completion of "The Elder Scrolls VI", which is currently in pre-production yet doesn't have a release date at this point in time.
– New DLC is coming to the strategy game, "Total War: Warhammer III", in August. Per a blog post by Creative Assembly, the "Immortal Empires" expansion pack will see an abundance of new features, including a new Legendary Lord called Be'Lakor, dedicated factions, and access to all 86 Legendary Lords from all three "Warhammer" titles
– A new character named Junker Queen, along with a new map, will be made available on the second beta test for "Overwatch 2", which begins on 28 June. Sign-up details will be made available on Thursday, 16 June.
– "Resident Evil Village" is getting new DLC on 28 October. "Shadows of Roses" will include a new map, new mercenaries, and an option to change to a third-person camera-mode.
Check in again next week for the latest video game news – 'til then, keep up the button-mashing!
Image Credit: Source