news
Wednesday Gaming – Rocksmith+ PC Release, Pokemon GO New Season, and MORE!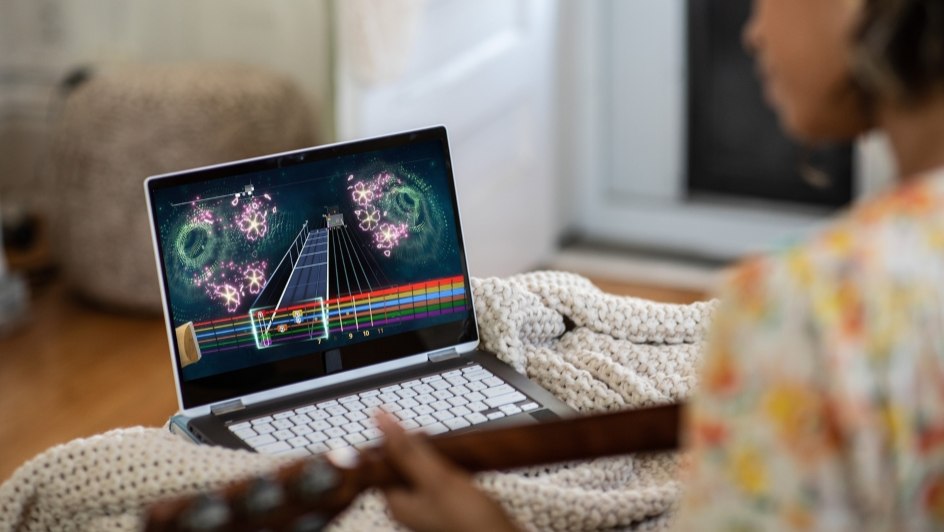 Catch up on the latest news, rumours and announcements from the world of video games, tech and entertainment:
– "Rocksmith+", the subscription-based music video game that teaches you how to play songs on real acoustic, electric and bass guitars, is coming exclusively to PC on 6 September.
– According to Ubisoft, "Rocksmith+" costs $15 per month, $40 for three months, or $100 for a year. It will also feature over 5 000 songs from artists such as The Clash, Alicia Keys and Santana, with plans to add more songs to its catalogue in the future.
– Developer Half Mermaid has announced that its new interactive film game, in collaboration with Netflix, "Immortality", will be coming to Apple and Android mobile devices "very soon."
– The eighth in-game season of "Pokemon GO", dubbed "The Season of Light", is scheduled to run from 1 September to 1 December. Players will receive perks such as extra Stardust from gifts and up to two free Raid Passes, and be able to participate in Five-Star Raids against Deoxys and Yveltal, among other features.
– "Bear and Breakfast", the hotel management simulation game, is scheduled for release on the Nintendo Switch on 15 September.
Check in again next week for the latest video game news – 'til then, keep up the button-mashing!
Image Credit: Source