news
Wednesday Gaming – Sims 4 x MeUndies, Overwatch 2 Lunar New Year and MORE!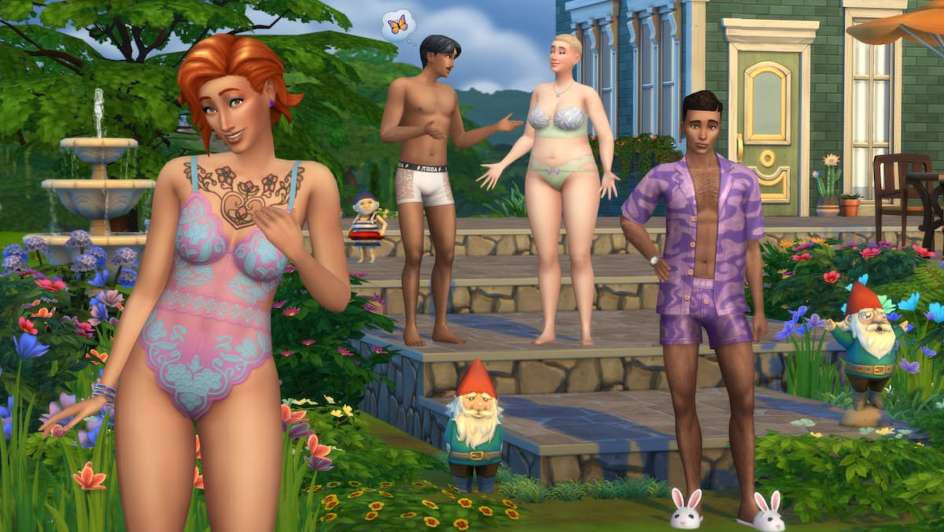 Catch up on the latest news, rumours and announcements from the world of video games, tech and entertainment:
– EA has partnered with MeUndies, an underwear/clothing brand, to release two new DLC packs for "The Sims 4". Aptly titled the "Simtimates Collection", the first pack includes printed/matching underwear sets. The other collection, "Bathroom Clutters", includes hygienic and cosmetic products like electric toothbrushes, lotions and combs. These will be available to purchase on Thursday, 19 January.
– "Overwatch 2" is celebrating the Lunar New Year with a new event. There will be free log-in rewards, new skins including legendary skins for Echo and Moira, as well as new game modes (Capture the Flag, Capture the Flag Blitz, and Bounty Hunter). The event will run until 1 February.
– Microsoft CEO Satya Nadella claims that his company's pursuit of acquiring Activision Blizzard is all in the name of good competition, especially against companies like Sony who already have a strong foothold in the mobile gaming sector. "I mean, if you believe in competition, you should believe in this deal," Nadella said in a recent interview.
– Ubisoft Paris workers are more than likely to go on strike following comments made by CEO Yves Guillemot. In an internal email, Guillemot urged these workers to work hard, and "be careful and strategic with your spending and initiatives, to ensure we're being as efficient and lean as possible". Per reports, these workers responded by demanding "increased salaries, a four-day workweek, more transparency, and an end to abusive management practices."
Check in again next week for the latest video game news – 'til then, keep up the button-mashing!
Image Credit: Source