news
Wednesday Gaming – Sony State of Play, Tekken 8, Legend of Zelda, and MORE!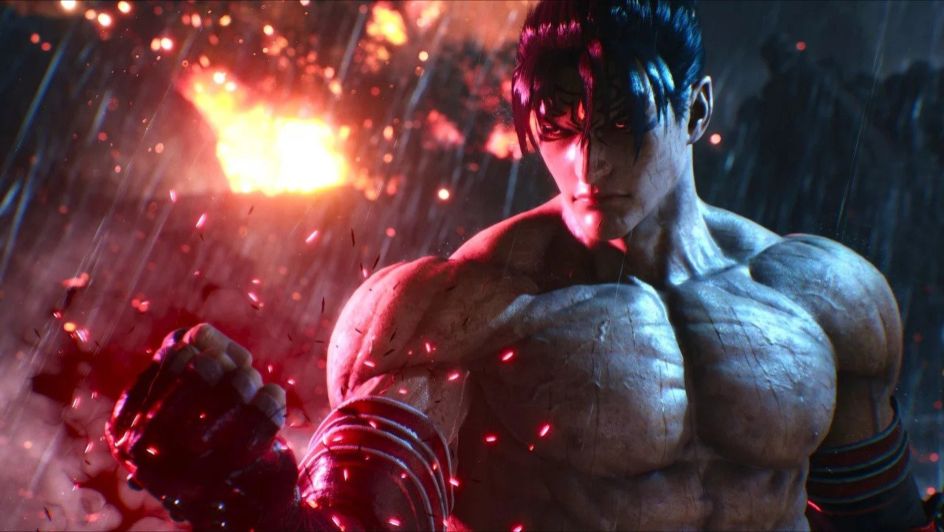 Catch up on the latest news, rumours and announcements from the world of video games, tech and entertainment:
– Sony's State of Play livestream took place yesterday, Tuesday 13 September, and the first game to be showcased was "Tekken 8". The trailer showed a snippet from the game's story mode, in which Jin Kazama is seen fighting his father, Kazuya Mishima. No other characters were revealed or teased.
– "Tekken 8" is slated for release on the PS5, the Xbox Series X and PC. However, a release date has yet to be determined.
– Action fighter "Project Eve" has officially been renamed "Stellar Blade" and will be released exclusively on PS5 in 2023.
– Other anticipated titles that were announced at the State of Play include "God of War Ragnarok", "Rise of the Ronin" and "Pacific Drive".
– As announced at the Nintendo Direct showcase, the sequel to "Breath of the Wild" is officially called "The Legend of Zelda: Tears of the Kingdom". It will be released exclusively on Nintendo Switch on 12 May 2023.
– Video game developer RGG Studio has confirmed at the State of Play that "Like a Dragon: Ishin!", the 2014 spin-off historic thriller in the "Yakuza" series, is being remade and getting an English localisation. It will be released on the PS5, PS4, Xbox Series X and S, Xbox One, and PC in February 2023.
Check in again next week for the latest video game news – 'til then, keep up the button-mashing!
Image Credit: Source