news
Wednesday Gaming – Star Wars Remake Halted, COD Villains, and MORE!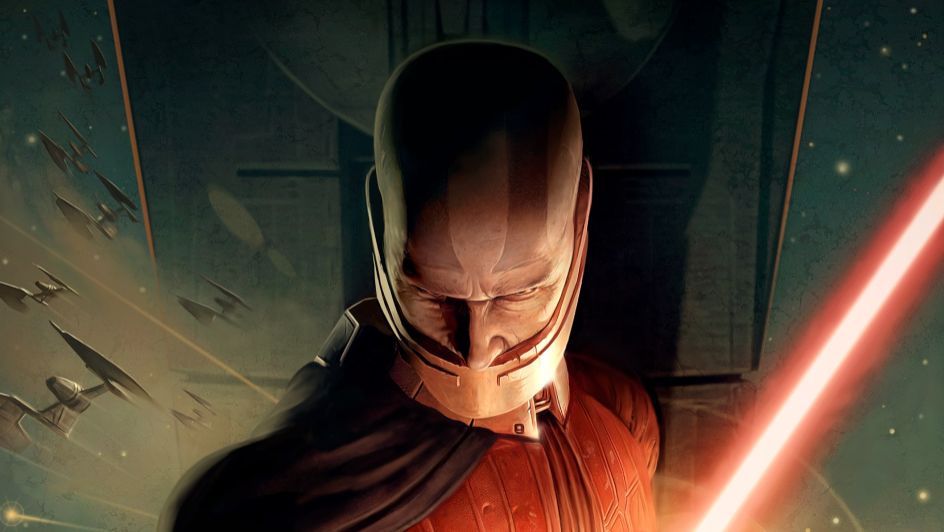 Catch up on the latest news, rumours and announcements from the world of video games, tech and entertainment:
– Aspyr Media's development on the "Star Wars: Knights of the Old Republic" remake has been halted after two of its directors were recently fired.
– Per reports, art director Jason Minor and design director Brad Prince were fired by the higher-ups at Aspyr shortly after they showcased a demo of the remake to Lucasfilm and Sony executives at the end of June. However, the higher-ups were not impressed with the demo's overall quality.
– For what it's worth, a data miner named Reality claimed on Twitter that "Call of Duty: Vanguard" and "Warzone" will soon include four classic villains as playable operators: Raul Menendez, Gabriel Rorke, Khaled Al Asad, and Seraph.
– Players of the crossover fighting game, "MultiVersus", can now rejoice as developers have introduced a patch to dial back Taz the Tasmanian Devil's powerful Tornado move.
– A new character has been added to "The King of Fighters All Star" RPG game: XV Shermine is described as "a red element and Balance type playable EX fighter" who can "increase a fighter's ATK to 60%."
Check in again next week for the latest video game news – 'til then, keep up the button-mashing!
Image Credit: Source