news
Wednesday Gaming – The Sims 5, Amouranth Dispute, Bayonetta, and MORE!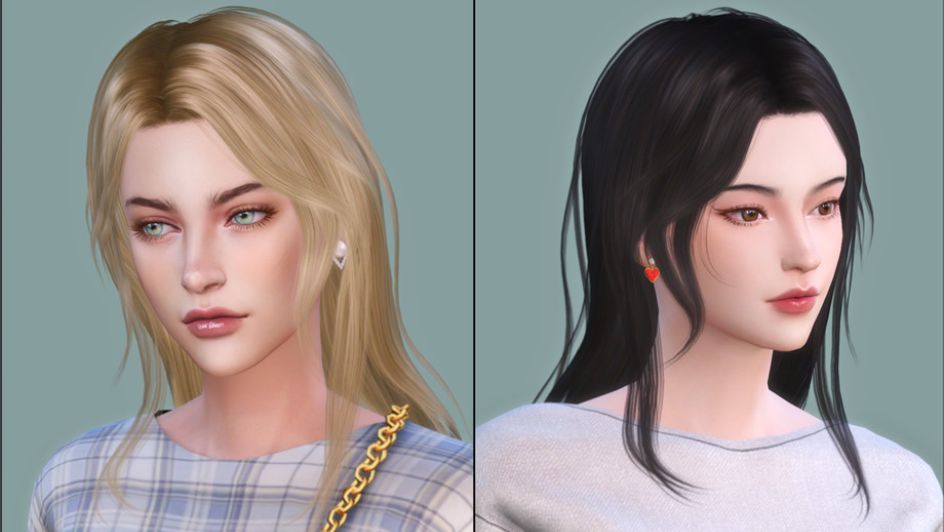 Catch up on the latest news, rumours and announcements from the world of video games, tech and entertainment:
– After years of speculation and anticipation, Maxis has confirmed that "The Sims 5" is in development under the working title of "Project Rene". During a recent livestream event, the Maxis team revealed a few minutes of gameplay, specifically the game's enhanced Build Mode and Create-A-Style features.
– Popular Twitch streamer and glamour model, Amouranth, revealed during a recent livestream that she has regained control of her finances and social media accounts amid an ongoing domestic dispute with her husband.
– According to Amouranth, her husband allegedly threatened to kill her dogs, insulted her, pushed her to stream long hours on Twitch, and held tight reins over her finances. She is currently seeking legal and psychological counsel over the matter while her husband is "getting help."
– Ferret Baudoin, the lead designer of "Fallout 76" "and "Fallout 76: Wastelanders", has died. According to a Facebook post, he "passed suddenly" last Saturday, 15 October, in the presence of his family and friends.
– "Bayonetta" voice actress, Hellena Taylor, says she was offered a flat rate of $4 000 for four hours of recording sessions for "Bayonetta 3", but she rejected it. In response, sources claim that she actually rejected $15 000 and demanded a six-figure sum, as well as residuals.
Check in again next week for the latest video game news – 'til then, keep up the button-mashing!
Image Credit: Source